Anti Constipation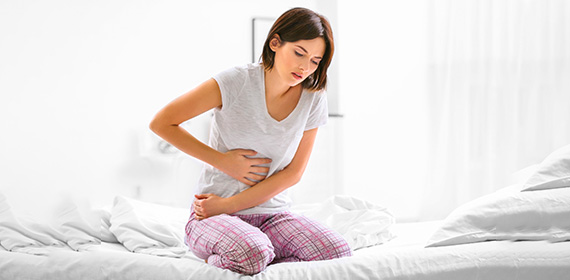 Anti-Constipation
About Constipation:
Constipation is one of the most common gastrointestinal problem and is defined as having bowel movements that come less often than normal. It can be identify with symptoms like constipation, stools are usually hard to pass, small in size, dry, and difficult to eliminate. In fact, many individuals who are constipated... Read More
Natural product

Generic for Herbal Tea Laxative

Manufactured by : Eric Favre Wellness, France
You have no items to compare.
Tadacip 20 mg 4 Pills
Generic for Sildenafil, Tadalafil
Manufactured by : Cipla, India
Bimatoprost Ophthalmic Solution

Manufactured by : Sun Pharma, India

`