Melalite forte cream carries the active component Hydroquinone, a standard depigmentation or skin-lightening agent. One can buy Hydroquinone online to treat melasma, chloasma, freckles, and post-inflammatory pigmentation. The product is generally safe, but some people may get side effects such as dry skin. This article examines the effectiveness of melalite cream, its safety, and the risks of using it.
Melalite: An effective treatment for melasma 
Melalite forte cream has Hydroquinone, a chemical that bleaches the skin. It can be used topically on the skin. People may use this topical formulation to treat hyperpigmentation skin problems where some areas of skin grow darker than the surrounding areas.
People with melasma develop brown or Gray-brown patches on their skin. These patches appear on the face, such as the cheeks or nose. They can also develop on areas of skin that undergo excessive sun exposure, such as the forearms and neck. Buy hydroquinone cream to reduce the appearance of melasma patches.
How does it work?
Melanin is a skin pigment that gives the skin and hair their colour. It is behind the development of freckles and other dark patches on the skin. Melanin is made by cells known as melanocytes, which are present all over the skin and other body parts. When an individual applies the cream to the skin, it decreases the number of melanocytes.
Fewer melanocytes mean that the body releases less melanin in the treated area. The skin usually appears lighter within four weeks of regular application. This improves your self-confidence as your skin appearance changes. You should always use it as prescribed by the Dermatologist. Exposure to the sun reverses the effects of this hydroquinone cream. Dermatologists recommend that people who use this product also use a strong sunscreen.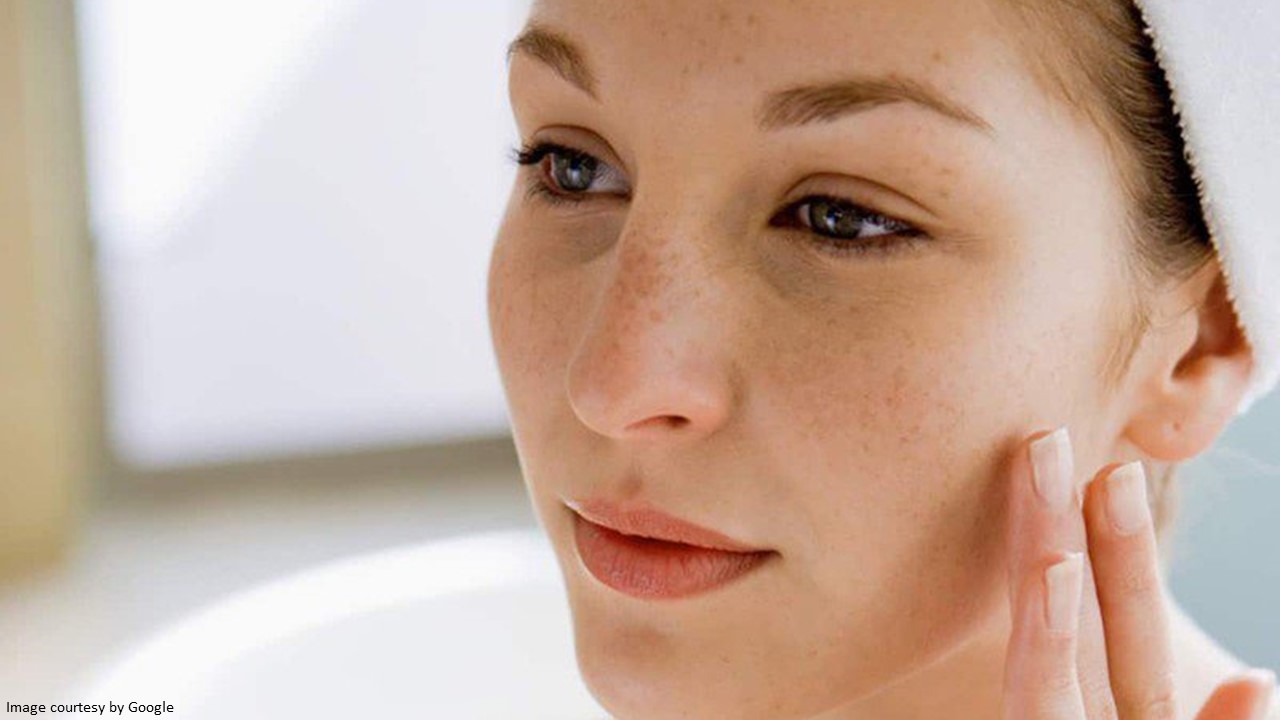 How to use
Melalite forte 4 is used topically as a depigmentation agent. It is for external use only. Do not take it orally. Follow the instructions given by your Dermatologist.
An individual should check to see if they are at risk of side effects before using this cream regularly. Look for redness and itching; if there is no adverse reaction, it is usually safe to start treatment. Before applying the solution, ensure the area is clean and dry. A thin layer should be applied with fingertips and ribbed all over the affected areas of the skin 1 to 2 times a day for 3 to 6 months. If there is no improvement after 2 to 3 months, the hydroquinone formulation should be discontinued.
It is essential to apply the formulation over the entire face to prevent uneven pigmentation and use it in combination with sunscreen to protect from damaging ultraviolet rays of the sun, which increases pigmentation. The Dermatologist recommends treatment discontinuation after this time for a few months before restarting to minimize the risk of side effects. It can be applied during weekends or thrice weekly as a maintenance therapy with minimal complications.
Lastly, wash your hands thoroughly. This will help to stop the hydroquinone cream from lightening the skin on the fingers. Repeat the process as often as advised by your Dermatologist. It is important to protect the treated skin areas of the skin from sunlight. This will stop the sun's ultraviolet rays from reversing the formulation's effects. According to dermatologists, people should notice lighter skin within four weeks of using this formulation. If no changes occur after three months, an individual can talk to their Dermatologist.
For the reduction of dark spots and melasma, there is one most effective formulation is Hydroquinone cream buy online to get it at the best price.
What to watch for while using this medicine?  
Speak to your Dermatologist if your condition doesn't improve in the initial two months or if you have excessive skin irritation. This topical formulation will work best if you avoid excessive sun exposure to sunlight and wear sunscreen lotion and protective clothing. Use a good quality sunscreen. Avoid using sun lamps or sun tanning beds or booths.
Do not apply over sunburned areas or if you are having a skin wound in the area of application. Most cosmetics, sunscreens, and moisturizers may be applied after this medicine. Wait for several minutes after application of this medication before applying them.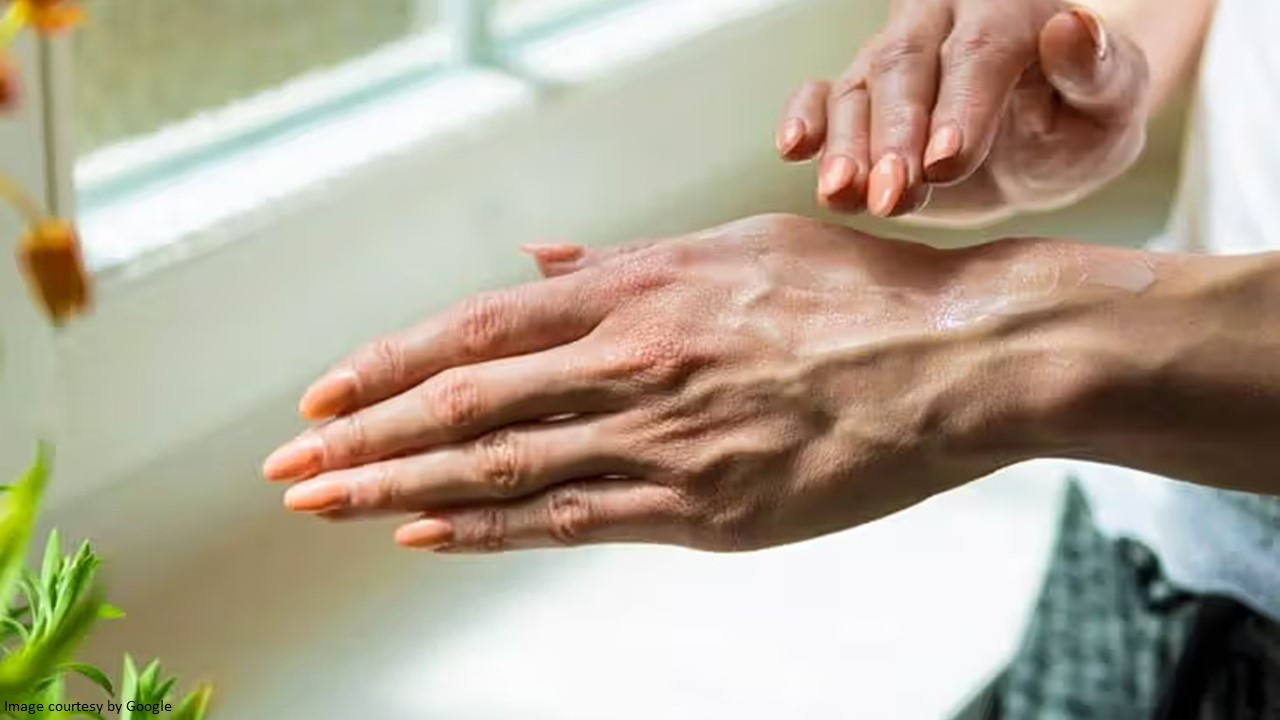 Skin protection tips while using Melalite Forte cream
There are several things an individual can do to take care of the skin while using this hydroquinone formulation. These include:
Using sunblock daily: Sunblock can help prevent skin cancer, slow skin ageing, and help prevent age spots. Dermatologists recommend using the one that is water resistant, offers broad spectrum protection and has sun protection and one that should have sun protection of at least 30.
Do not smoke: Smoking may speed up skin ageing and slow the body's healing process.
Gently wash your skin: People who use Melalite forte cream should wash their skin gently. Scrubbing can cause skin irritation and conditions such as acne and make scarring more often.
Do not stress: Stress can contribute to flare-ups of skin conditions such as acne.
Summary
Melalite forte cream contains Hydroquinone that causes bleaching of the skin. People may use it if they develop hyperpigmentation skin disorders like melasma, chloasma, and freckles. Those dealing with acne scars may also use hydroquinone-based skin-lightening creams. It works by limiting the body's production of melanin.; pigment that darkens the skin. The product is easily accessible online; you can buy Hydroquinone at the best price. Melalite forte is generally safe, but long-term usage can cause adverse effects.
Also Read: Top 10 Skin Care Products from All Day Chemist
The following two tabs change content below.