Erectile dysfunction pills, including Sildenafil, Vardenafil, and Tadalafil, have been used for treating erectile dysfunction. These are available for men ages 18 years and older. Side effects associated with the medicine are not frequent and usually not severe. Read out to know more about who should take an erectile dysfunction drug and what's the benefit.
Can a man take erectile dysfunction medicine every day?
The answer is yes; you can take erection pills daily whether you need to or should, depending on your condition. Since everyone is different, you should ask your doctor what suits you. You can discuss dosage and frequency. Your doctor will analyze your overall health and any other medical problems you are being treated for. Erectile dysfunction medications may not be an option if you suffer from high blood pressure, heart conditions, and kidney problems. ED pills can interact with some other medications. These pills are commonly meant to be taken once a day when needed.
How does erectile dysfunction work?
The penis is a unique organ in men. All the other organs receive 100 mm of oxygen throughout the day and night, but the penis doesn't. This male reproductive organ only receives arterial blood flow during erections and sleep. Experts believe sleep is the real-time when oxygenation occurs. For people with erectile dysfunction, an ED pill can enhance oxygen flow to the penis by improving the quality of nighttime erections.
Taking a PDE5 inhibitor every night can improve nighttime erections and the chance of oxygenation, which further increases the chance of getting rid of that scar tissue. Sildenafil and Tadalafil are both phosphodiesterase type 5 (PDE5) inhibitors. This class of medications causes the relaxation of smooth muscles in the blood vessels of the penis, which increases blood circulation and helps achieve an erection.
Benefits of a daily PDE5 inhibitor
Benefits of using a daily dose of PDE5 inhibitor:


1. Reduces progression of erectile dysfunction:
Taking an erectile dysfunction pill as prescribed by the doctor helps to reduce the intensity of the progression of erectile dysfunction.
2. Improves quality of life
Multiple reports suggest that men taking PDE5 inhibitors exhibits a better quality of life.
Types of erectile dysfunction drugs
The most commonly prescribed medications for erectile dysfunction are PDE% inhibitors. There are majorly four PDE5 inhibitors, including:
1. Sildenafil
The erectile dysfunction drug is available in 25 to 100 mg doses taken once daily only as required, 30 minutes to four hours before sexual intercourse. It is one of the best ED pills non-prescription means it is easily accessible over the counter.
2. Tadalafil
A lower dose of medication is available in oral form. It is taken before or after consuming food about one to two hours before sexual activity. The oral medication is effective for up to 36 hours. It can be used in a small dose daily or in larger doses as needed.
3. Vardenafil
This ED medication is also effective when used an hour before and can be taken before or after consuming food. Note that a high-calorie meal might keep it from absorbing as quickly. Vardenafil is usually effective for four to five hours or more in case of mild to moderate erection issues. A newer medication that dissolves on the work might be absorbed more rapidly than the pill you swallow with water.
4. Avanafil
This ED medication is taken before or after consuming food thirty minutes before sexual intercourse. The effects last up to six hours.
Because these ED medications are equally effective and have similar modes of action, doctors recommend that choice be based on the patient's preferences, including ease of use, cost of the medication, and how the effects long last and side effects.  
Best erection pills, including Sildenafil, Tadalafil, and Vardenafil, come in different dosages. Talk to your doctor about the appropriate dose for you. For regular use, one Sildenafil tablet a night is a classic dose. When getting an erection, Sildenafil takes about thirty minutes to an hour. Exactly how these PDE5 inhibitors work varies individually. But, for these medications to work, it is important to be sexually aroused to achieve an erection. If you suspect you have erectile dysfunction, please talk to your doctor. He may recommend the best erectile dysfunction treatments if needed.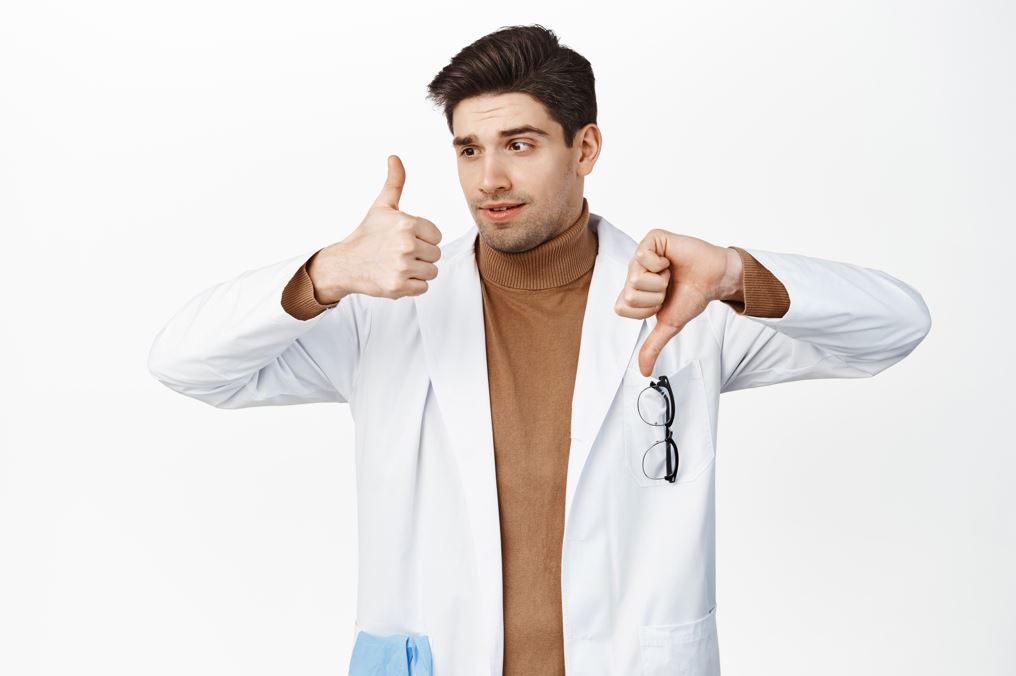 Common side effects of ED medications
Along with the benefits, ED medications also have some drawbacks; here are the most common side effects of ED medications:

Headache is one of the most common adverse effects of erectile dysfunction medications. The sudden changes in blood circulation from nitric oxide levels contribute to headaches. The side effect is common with all ED medications, so switching brand will not help you. If your headache becomes severe, please talk to your doctor.
Some people develop muscle pain throughout their bodies while receiving ED medication. Others complain of specific pain in their lower back. If you develop these types of pain while receiving ED medicine, over-the-counter products may help. However, one should talk to their doctor about the possible causes of your pain. Your health care provider helps you get an over-the-counter medicine safe for you with your ED drug and any other drug you take.
Taking erectile dysfunction pills can benefit your sexual health. However, some people may get mild side effects that typically resolve with time. You can consult your doctor for the best medicine for erectile dysfunction without side effects.
Also Read: Drugs That Can Cause Erectile Problems
The following two tabs change content below.