Online purchase is easy and convenient. But if you consider buying Bimatoprost online, you need to be cautious. Many online drugstores that sell medicinal products like Bimatoprost eye drops are entirely legitimate, but unfortunately, some online pharmacies sell medicines illegally. Be sure to buy Bimat online from a trustworthy source.
Associated risks of purchasing online health products
The online platform makes accessing therapeutic goods like bimatoprost eye drops easy. But be cautious about buying medicines online. The most commonly prescribed eye drop for lowering intraocular pressure (IOP) in patients suffering from open-angle glaucoma and ocular hypertension is Bimatoprost. It is used cosmetically for treating hypotrichosis.
Bimatoprost is sold under various brand names, including Careprost and Bimat eye drops. Choose a reliable platform and be careful while ordering the Bimatoprost ophthalmic solution buy online option; you can also buy generic eye drops online. The only thing that needs to be considered is to use a legitimate site that provides genuine products and secures your data.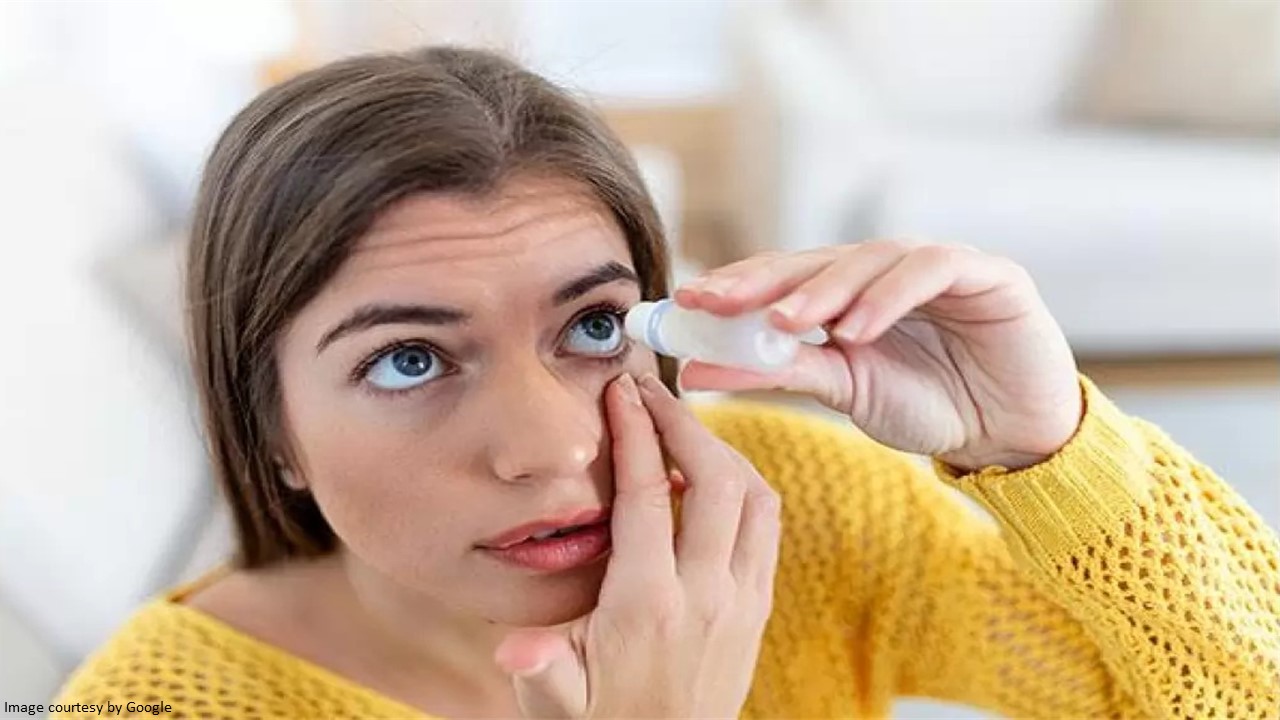 Safety tips to buy Bimatoprost online
If you plan to buy eye drop solutions like Bimatoprost or other healthcare products online, here are a few safety tips to ensure you are always safe.
Consult a doctor
Always speak to a healthcare professional first about what medication you truly need. Fix an appointment for a proper diagnosis and treatment recommendations, especially if your symptoms are severe. If you buy Bimat eye drops without consulting an ophthalmologist, it can be extremely dangerous. You might be unintentionally worsening your condition or developing unwanted adverse effects. Here are some important considerations to remember while you buy bimat Bimatoprost ophthalmic:
Ensure proper amount and dosage. Get in touch with the ophthalmologist to get the appropriate dosage instructions despite relying on the information you find on a website.
Using several eye formulations at the same time has its risks. Discuss how specific products or medicines interact and what you must do if unwanted effects occur.
It is important to note that managing your illness early and adequately by making the right choice regarding your medicinal needs will benefit your overall health. You avoid experiencing unwanted or extra costs in the long run. by consulting your healthcare provider.
Stay safe
Buying Bimatoprost from unreliable sources can be risky since you are unsure what to put in your delicate eyes. Do not buy Bimatoprost online from sellers who have difficulty finding proof that established manufacturers supply their products. Note that the products available on online websites are likely to be fake. These medicinal products can harm your health in the long run. When you don't find the physical address given on the website, consider it as a red flag.
Choose a reliable source
One of the major reasons to buy Bimatoprost online from a reliable source is that you are assured of the product's source. So, do your research to find trustworthy online sources. If you are going to purchase online from an illegal source, you might not be able to claim any damages or receive a refund if something goes wrong. In addition, you are at risk of getting damaged or expiry date products.
Be careful of false claims
Some online websites offer huge price discounts and deals that are too good to be true. Steers clear from such websites and their products at all costs. Products from such websites likely contain ingredients that may potentially trigger serious adverse effects.
Product analysis is necessary
Once you receive your bottle of bimatoprost drops, compare it with the original picture given on the internet. Check for the manufacturer's name as suggested by your ophthalmologist. Also, look for the seal if it is already broken. If you find any such problems, contact your online source and immediately return the product.
Lookout for expiration dates
All eye drops come with an expiration date labelled on the bottle. They are usually good for one to two years unopened, but this period may be shorter for eye formulation that doesn't contain formulations. Remember that preservatives and other active components start to break down once you open the bottle. This reduces the effectiveness of the eye preparation and increases the risk of infection. Many manufacturers suggest throwing away the ophthalmic solution after opening it for 28 days. Single application dropper applicator available with Careprost eye solution should be discarded immediately after use.
Losse safety seals
The Food and Drug Administration or FDA warns against buying eye drops with loose seals and rings. Some bottles have loose-fitting caps that have landed in users' eyes. If they are loose, they can cause injury. Be careful of buying the type of bottle. Find the one with a firmly attached safety seal or ring. In general, the safety seals should remain attached to the bottle.
Takeaway!
Bimatoprost eye drops are a good option if you have ocular hypertension and glaucoma. With the convenience of the online platform making bimatoprost eye drops and other such medicinal products accessible right from the comforts of your home, it's now possible to buy Bimatoprost online. However, if you are buying it for the first time, make sure you are familiar with the safety tips and precautions to find the authentic products online that you will need while staying safe at the same time.
Also Read: Know About Careprost and Bimatoprost
The following two tabs change content below.