Monsoon is a treat for your mood but can cause a havoc for your skin. Here are some skin care tips to keep your skin from losing its grace when the clouds pour down.
Simple skin care tips for monsoon
After bearing that intense heat of the sun, sunburns, tans, sweaty summer days, monsoon comes as a sign of respite. Despite that it brings tons of infections due to its damp and humid weather. Monsoon carries humidity and it is awful for all skin types. However, you can prevent the weather from taking a toll on your skin by making little changes in the way you take care of your skin.
Also Read: Why Blood Pressure Should be Checked in Both Arms
Follow these skin care tips to keep the soft and toned look of your skin intact despite the unwelcoming weather:
Oily skin
Oil skin type is chiefly the result of genetically determined hormonal changes. Clogged pores and blackheads are persistent problems associated with oily skin. Extra care is required to soak up excess oils to prevent dead skin cells from sticking together and blocking pores. Sometimes, a facial treatment becomes obligatory.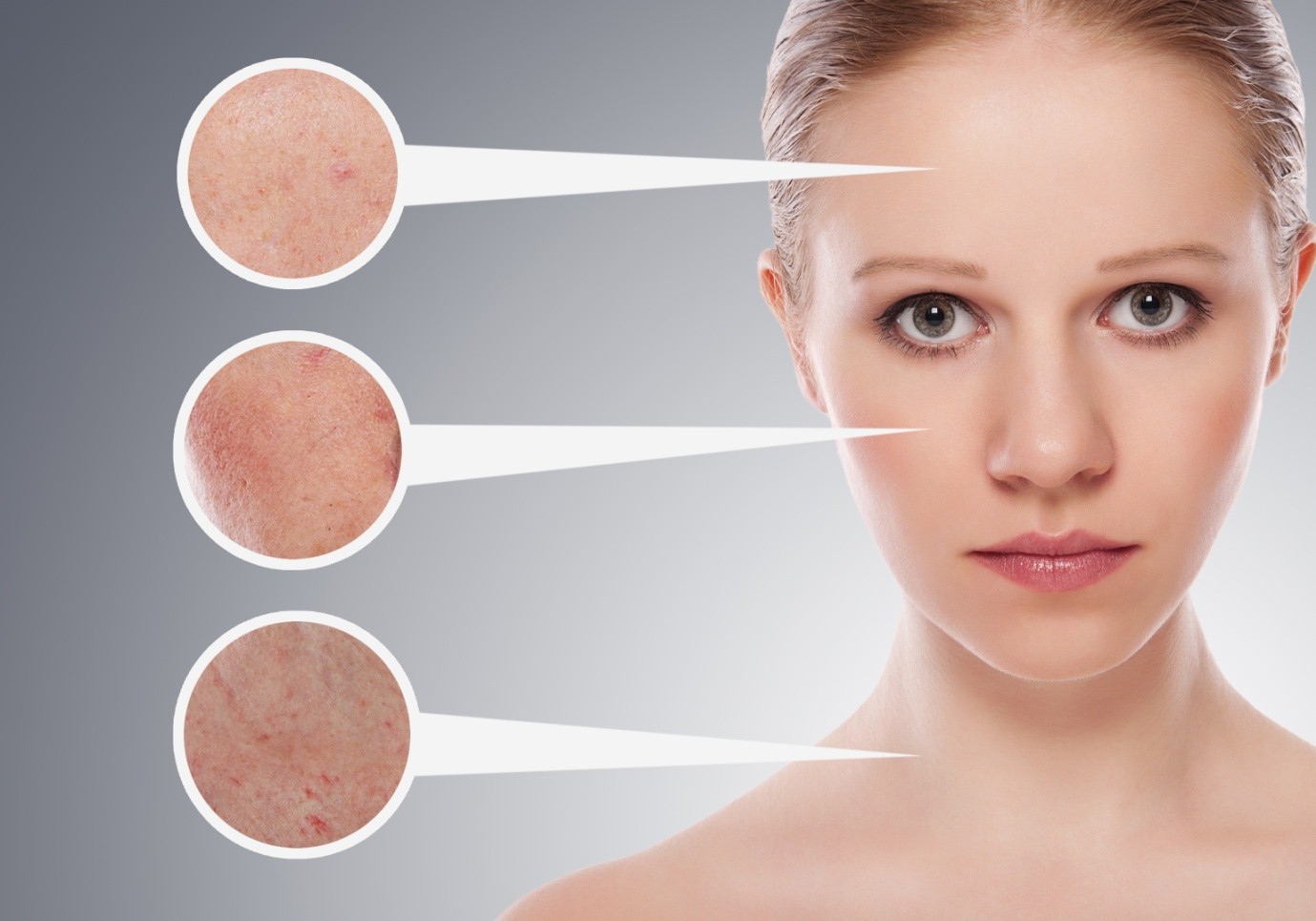 To deal with oily skin one needs to eliminate excess oil by cleaning it twice or thrice a day, but not more than that
Do not wash your face more than two or three times a day as too much washing will encourage your skin to produce more oil
The use of heavy cleansing creams should be avoided
Scrubbing your face on a regular basis will help unblock the pores and take away the layer of dead cells from your skin
It is recommended to use warm water while cleansing your face as it dissolves skin oil better than cold or lukewarm water
Other than that, you can also use mud-pack. Mud-pack acts as an effective facial cleanser. Homemade pack made with gram flour and raw milk can help in keeping skin refreshing and glowing.
Dry skin
Dryness of skin occurs due to lack of vitamins that help in renovation of dry and damaged skin. It indicates that the skin isn't properly hydrated because of which it looks and feels dry. And to top it all, monsoon makes the condition worse.
Drink plenty of water. Water keeps your body hydrated and flushes out all the unwanted toxins.
Use facial cleansers to remove oil and dirt trapped in your skin.
Moisturize your skin frequently. This will help in keeping the outer layer of your skin properly hydrated and make it look soft, supple and moist.
You can use rose water and glycerin to keep your skin healthy.
Avoid the use of alcohol based toners.
Combination skin
This type of skin is characterised with the T-portion (including the forehead, nose and, the area around the mouth) being oily and the cheeks in normal or dry condition. This is the most common skin type which may require seasonal facial treatments and adjustment to adapt to the changing needs of the skin.
The dry area calls for regular moisturizing and gentle cleansing with a facial cleanser. The oily part needs to be totally cleansed and toned with regular scrubbing.
Drink plenty of water. Try to drink at least than 8-10 glasses of water in a day.
Wash your face 2-3 times daily with an anti-bacterial facial cleanser.
Just pat the face dry and don't rub it with a towel.
This may make your skin look rough and dry.
Moisturize your skin regularly
Scrub your face twice a week
Use face packs depending on the condition of your skin
Use natural home remedies than chemical based products as much as possible
Also Read: Electronic Cigarettes the Perfect Alternatives?
Stay safe from skin infections
Infections are widespread during rainy season. Moist and damp skin leads to fungal and bacterial infections. Rashes, ringworm infection and discolouration of skin are common during monsoon.
Prevent yourself from getting drenched in rain and try to keep your body dry to tackle infections.
Switch to cotton clothes as they help your skin breathe.
Allow wet hair to dry completely before you tie them again.
To avoid allergies from mosquito bites, wear full-sleeved clothes and use a mosquito repellent cream and head for air-conditioned rooms.
Bathe twice a day to minimize the problems.
Always wash your face, hands and feet when you reach your home with lukewarm water. This makes you feel revived and stay healthy.
Conclusion: These skin care tips are effective and can easily fit into your busy routine. Washing your face frequently with a good facial cleanser, scrubbing it regularly and, keeping your skin hydrated is the best idea to keep it soft, supple and healthy.