Life is so stressful at times and most commonly our body reacts to its effects in the form of severe headache that sometimes leads to migraine conditions. Migraines are quite common among people. This is most commonly characterized by throbbing pain. It is mainly in half side which is usually confined to one side of the head.
Migraine affects almost half of all adults worldwide, according to the world health organization. Doctors prescribe anti-migraine drugs to deal with the condition. Antimigraine medicines are available online, one can order them to get it delivered at their doorstep.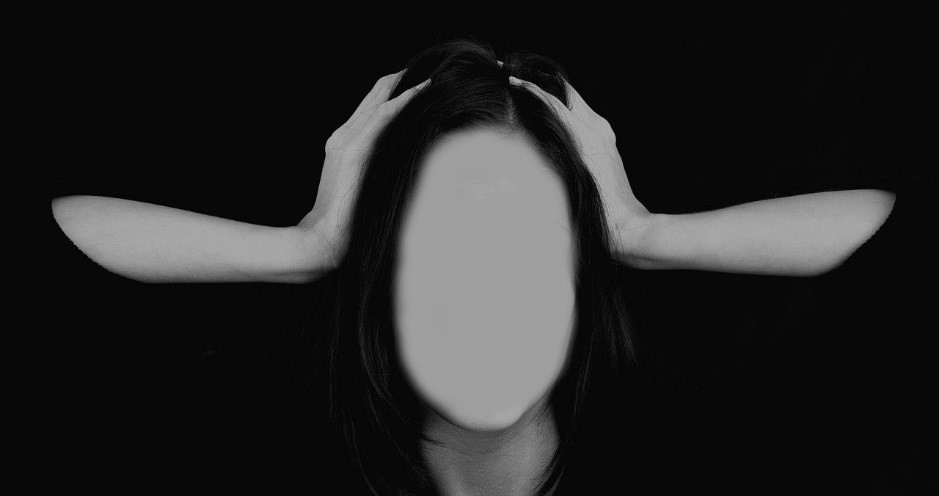 Migraine Symptoms
Migraine symptoms can be triggered by allergies, stress, smoking, alcohol, loud noise, strong smells, skipping a meal, dehydration, low blood sugar, constipation, etc. Though there is no cure for migraine, still with some natural ways and with the help of anti-migraine drugs one can get relief from a migraine attack.
Here are some of the natural ways to reduce migraine without the fear of harsh side effects:
Massage– Massage is a great way to reduce the frequency of your migraine. Massage is not even good for relaxing muscles and pain but it is also good for relaxation when you feel
Get Enough Sleep– If you constantly missing the sleep, you may are at a higher risk to face a migraine to begin. Enough sleep is very crucial for your body. Try to get enough sleep for at least 8 hours a day.
Include Magnesium in your diet– Adding Magnesium in your diet can help to reduce migraine. You can also take magnesium supplements that help with migraines and headaches.
Have a proper diet and stay hydrated– What you eat can have an impact on your migraine. A small amount of caffeine may ease migraine pain in some people. Drink lots of water and consume foods that are high in water content because dehydration can trigger a migraine. Add salmon, carrots, sweet potatoes, and kale, etc. in your diet.
Alcohol and Smoking – One must avoid alcohol and smoking to prevent a migraine attack.
Apple cider vinegar– This can help to reduce migraines. Make a mixture of apple cider vinegar with honey and glass of water and drink this mixture every day for the treatment of migraine.
Practice yoga therapy – Yoga is a great way that can aid in reducing muscular tension and relieving stress. It increases flexibility and decreases the pain level. Regular yoga practice will help in reducing migraine
Apply Lavender oil – Lavender essential oil may ease in migraine pain. It is a great option for migraine
Ice pack– An ice pack is one of the most popular home remedies to get rid of tension as well as migraine. Wrap a few ice cubes in a clean towel and place it on your forehead or the back of your neck.
Eat Citrus Fruits and Vegetables– Eat more fruits and vegetables that are loaded with citrus properties to avoid migraine pain.
Drink lemon water– Lemon water is a health tonic. Drinking lemon water does not only help with your headache but also balances the ph level in the body and aids digestion.
Also Read more: Does Acidity Cause Migraine?
Medication Option:
Little changes can have a major impact on your health. However, it is very important to watch your eating habits and if you get chronic migraine/ headache in every 15 days then you can switch to Rizact 10 mg tablet which is used to reduce the symptoms of migraine and headache. These Antimigraine drugs are intended to reduce the effects or intensity of migraines.
Anti Migraine drugs are there to get relief from migraines. It is always advisable to consult a doctor before consuming any antimigraine medicines.
Alldaychemist.com offers antimigraine medicine at great discounts.