Sildenafil 100 mg is a medicine used to manage and treat erectile dysfunction. It belongs to a class of medications known as phosphodiesterase 5 inhibitor (PDE5). This article will help you learn about sildenafil citrate and how to take it to resolve erection problems.
ED and Sildenafil  
ED is a major sexual concern for men. It has been identified as the inability to achieve and maintain a penile erection sufficient for satisfactory sexual performance. Sexual dysfunction can negatively impact the quality of life. Patients often report loss of self-esteem, increased anxiety, tension, lack of self-confidence, and difficulty in the relationship with their partner.
The prevalence of erection problems is associated with age. The degree of ED may vary and range from partial reduction in penile rigidity to complete failure of erection. The frequency of these erection failures may also range from a few times a year to usually being unable to achieve an erection. Most doctors recommend a sildenafil citrate 100 mg dose for erectile dysfunction. For other sildenafil citrate tablet uses, please consult a health care specialist.
Working of Sildenafil
As mentioned above, Sildenafil is categorized under the drug class phosphodiesterase type 5 (PDE5) inhibitors. The class of drugs is known to increase blood circulation to the penis. This helps to achieve or maintain an erection. The sexual dysfunction drug only works when you are sexually aroused.
Sildenafil dosage
One of the most asked questions is Sildenafil 100 mg how to take it to restore erectile function?
Well, most patients receive a sildenafil dosage of 100 mg as required around one hour before sexual activity. The dosage of Sildenafil can be increased or reduced based on individual effectiveness and tolerance. It is recommended not to exceed the maximum dosing frequency of once daily usage. It is best to be consumed thirty minutes to four hours before desired intercourse. The onset of action can occur within thirty minutes, while the effects remain for up to 18 hours.
The sildenafil tablet used for ED should not be taken more than once in 24 hours. But if you are dealing with certain medical problems or are taking other medicines, your healthcare provider may be advised to take this medicine less often than once daily. The tablet may be taken before or after consuming food. It is important to note that foods high in fat can cause this medicine to work more slowly than normal.
For patients with hepatic dysfunction and patients aged 65 years and above, a low dose of 25 mg is usually recommended as the administration of Sildenafil tablet in these group of patients have resulted in higher plasma levels of Sildenafil citrate.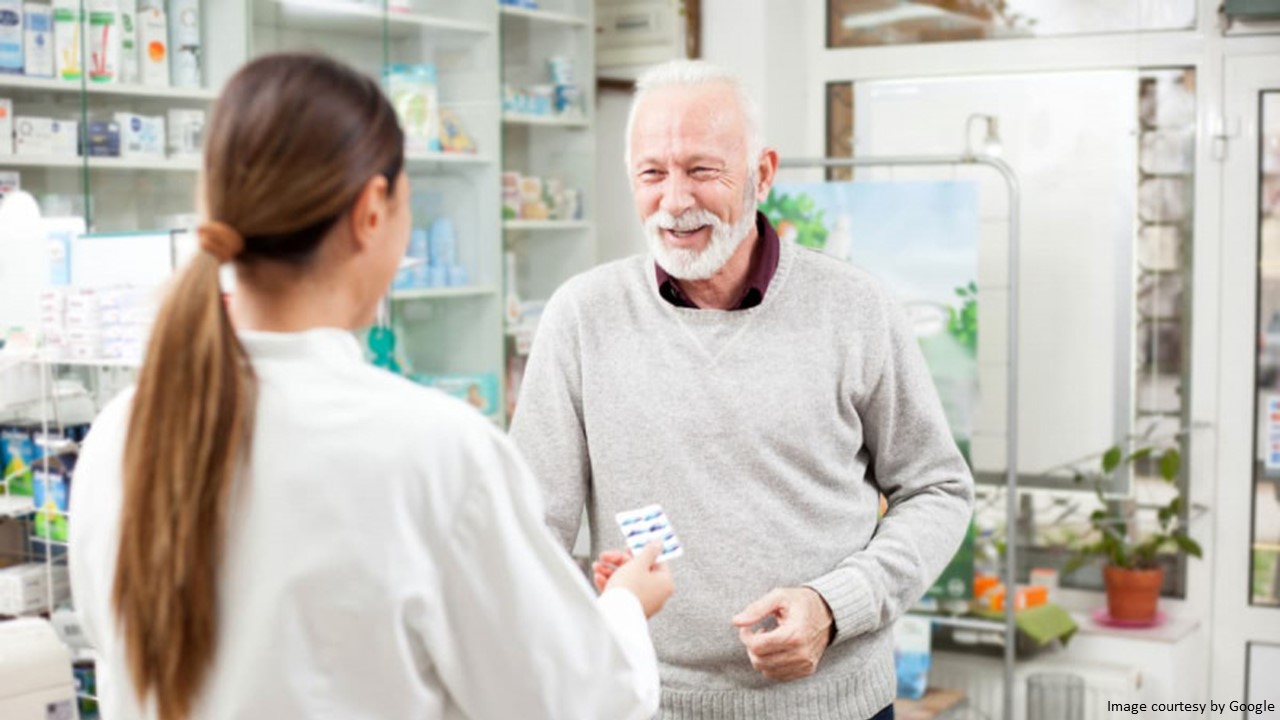 Side effects
Sildenafil tablet uses include side effects. The most common side effects of Sildenafil include headaches, fever, nosebleeds, upset stomach, trouble sleeping, flushing, respiratory infection, nausea, sore throat, runny nose, vomiting, and bronchitis.
Sildenafil should be prescribed carefully to patients at high risk of blood pressure changes. These include patients with left ventricular outflow obstruction and impaired autonomic control of blood pressure. Caution should be taken when combining Sildenafil with alpha-adrenergic blocking drugs and other antihypertensive drugs.
Using sildenafil citrate can frequently result in a prolonged erection, lasting more than four hours. The condition is often referred to as priapism, which, when left untreated, may cause damage to the penile tissue.
These Sildenafil 100 mg side effects may resolve within a few days or a couple of weeks if these Sildenafil citrate side effects are mild. Speak to your healthcare provider if they are more severe or do not resolve.
Important warnings
Priapism warning: As mentioned above, Sildenafil citrate tablets can cause priapism, an erection that doesn't go away. If the reception remains for more than four hours, get immediate medical attention. If left untreated, this can give rise to serious damage to the penis.
Sudden vision loss: Sildenafil can contribute to sudden vision loss in one or both eyes. This could be an indication of a serious eye problem. If this happens, discontinue treatment and speak to your doctor.
Sudden hearing loss: This sexual dysfunction medicine can cause dizziness, hearing loss, or ear ringing. If you get sudden hearing loss with or without tinnitus or dizziness, discontinue medication and speak to your doctor.
Use in children: Kids do not take this medicine as it is not recommended for children and adolescents under 18.
Sildenafil and other medications
Sildenafil can interact with other medicines, vitamins, or herbs you may be taking. This can be extremely harmful or prevent the medicine from working well. To help avoid interactions, you manage all your medicines carefully. Be sure to inform your doctor about all your medicines, herbs, and vitamins. To find out how this medicine might interact with other medicines you are taking, speak to your doctor.
Examples of medications that can cause interaction with Sildenafil are given below:
Nitrates, such as isosorbide or nitroglycerin. Taking these medicines with Sildenafil can cause a significant drop in blood pressure to an unsafe level.
Guanylate cyclase stimulators, such as riociguat. Taking these medicines with Sildenafil causes a drop in blood pressure that might be life-threatening.
Drug interactions & the risk of side effects
Taking Sildenafil citrate with certain medications increases your risk for Sildenafil side effects. This is because the amount of this Sildenafil 100 mg in your body increases. Examples of these include HIV medicines (indinavir, ritonavir, atazanavir, or saquinavir), certain antibiotics (clarithromycin or erythromycin), and antifungals (itraconazole, ketoconazole).
Sildenafil citrate tablets uses are only applicable for a term period. It comes with a serious risk if you do not take it as prescribed.
Also Read: Benefits and drawbacks of using erectile dysfunction pills for erectile dysfunction
The following two tabs change content below.