Weight loss may not be your focus during Christmas, but weight management should definitely be one of your top priorities. Below we have mentioned some health and fitness tips that will help you stay in shape in this Christmas and all other festive occasions.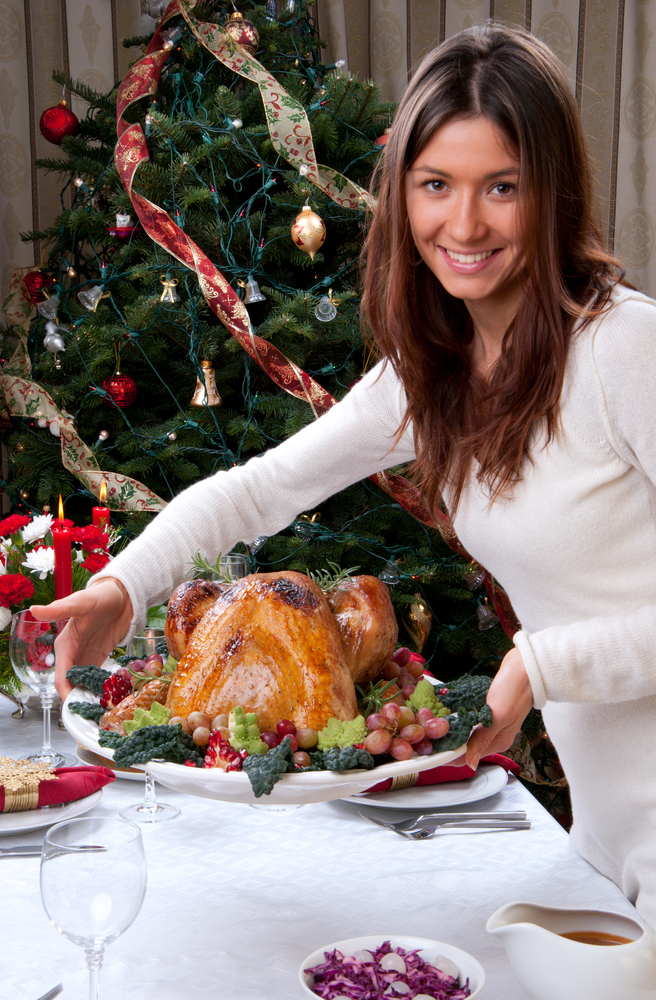 Invest time in cardio workouts:
During the festive season, it becomes painfully hard to stay away from delicious and sinful food. So, it's best to start compensating in advance for the calories that are going to come in. In this case, cardio activity is your best bet. Choose to run, jog or cycle and invest at least an hour every day before and after your guilt trip.
Drink like a fish:
You'd be crazy to think we are talking about alcohol. If you want to stay healthy this Christmas, then guzzling down water is one of the best health tips you can receive! The cleansing H2O not only clears your system, but also fills you up.
Less of meat, more of salads:
Tempting spread of Christmas lunches and dinners can awaken the hungry monster lying inside each of us. It is advisable to fill your plate with a lot of salad and stick to meat the size of your palm.
Avoid nibbling:
This is one of the most important health tips for Christmas. There is going to be a lot of food and sweets around during this festive season. If you start nibbling and savoring all of them, before you know it you'll be a stuffed turkey yourself! So, keep in mind the point above, and focus on eating more of the salad and less of meat.
Note how the fit people around you operate:
Being in the company of healthy and fit people will give you an insight into how they handle food. If you have made the decision of not suffering the festivity weight gain, then observe others who have made the same choice. Notice how much food did they put on their plate and if they are going back for a second or third round. This may seem like a small effort, but once you understand the basics of a good diet and lifestyle it will go a long way in helping you make the right choices.
Christmas is a beautiful and joyous occasion that calls for fun, celebration and scrumptious food. Enjoy this festival, and keep the above tips in mind to look fit and healthy, while dancing the night away!