Recently, it has been observed that the most chronic disease, Asthma affects about 40 million Americans including people of all ages. It can easily be controlled by using drugs, but the average prescription medicines in the United States are priced quite expensively. These high priced asthma medications are contributing heavily to the general health costs of American people.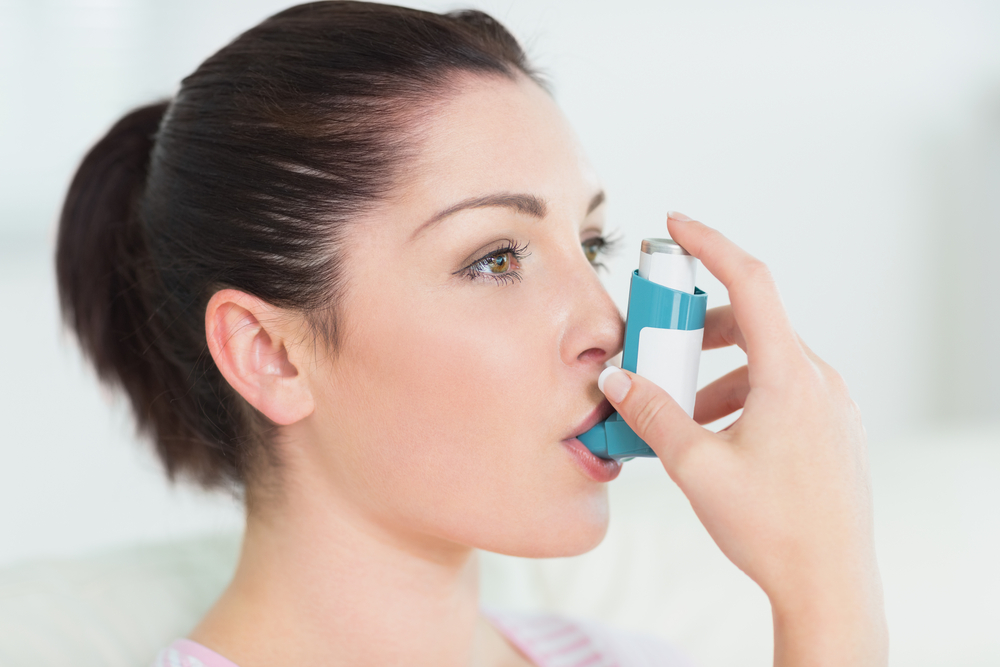 It has been found that the prices for the medicines in United States are way higher than those available in Britain. A commonly used steroid inhaler, Pulmicort is priced over $175 in the United States, while a similar product in Britain is available for only around $20. Another asthma medicine, Albuterol, known to be one of the oldest medicines was earlier priced around $15 in the United States, while its current cost is around $50 to $100. The cheap asthma medications in Europe are causing annoyance among Americans who end up shelling out extra bucks for the same medicines. Below are cutouts of few newspapers that state the current scenario of the market.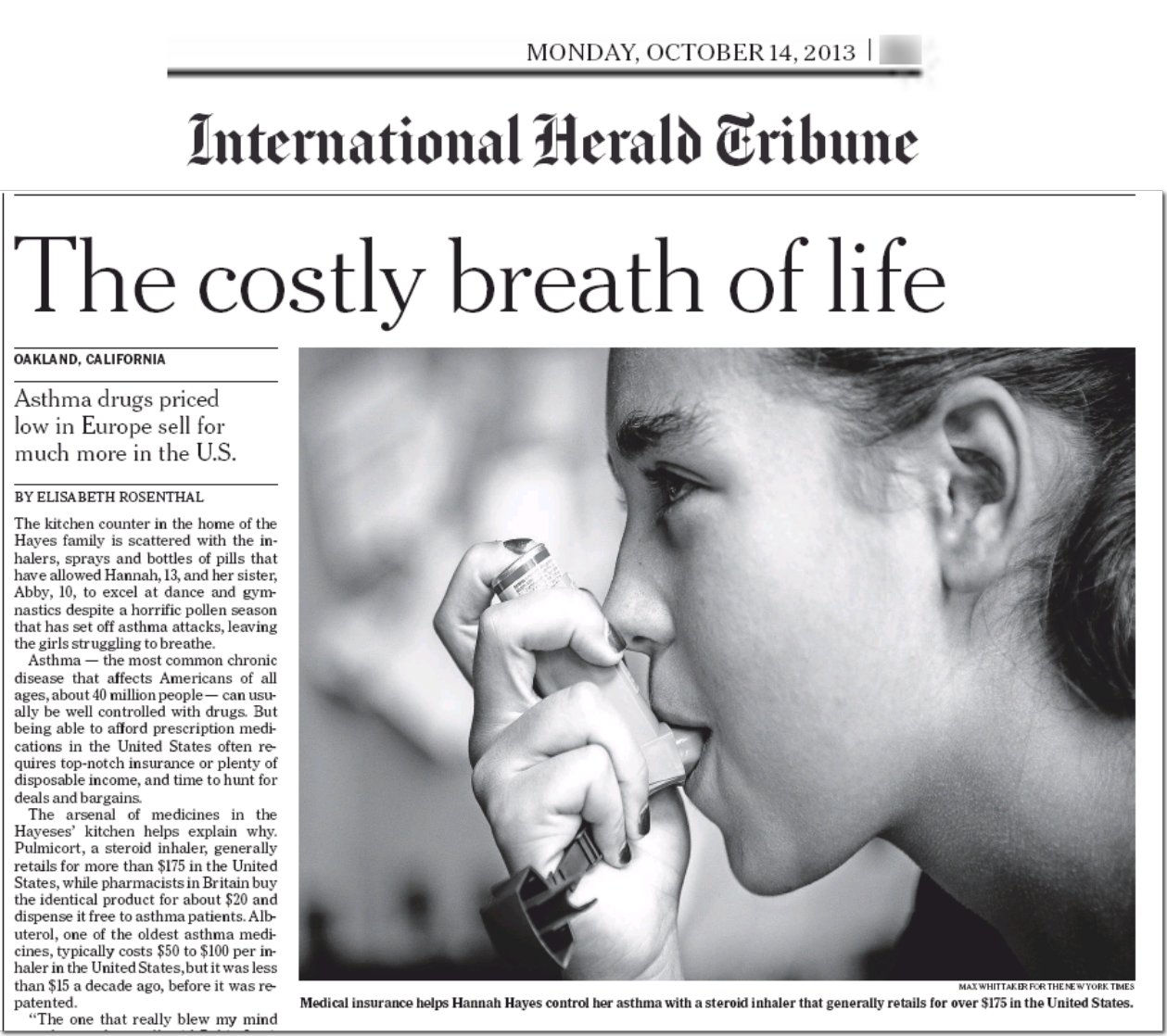 The ever-increasing price of medicines for Asthma and other such chronic ailments is causing frustration to those who suffer from asthma attacks, which are common in this dreadful pollen season. The drugs sold in the United States are the same ones sold in Europe, but yet are priced at quite a higher rate here. In order to get lower priced deals and bargains for such prescription medicines in United States, top level insurance or plenty of disposable income and time is required.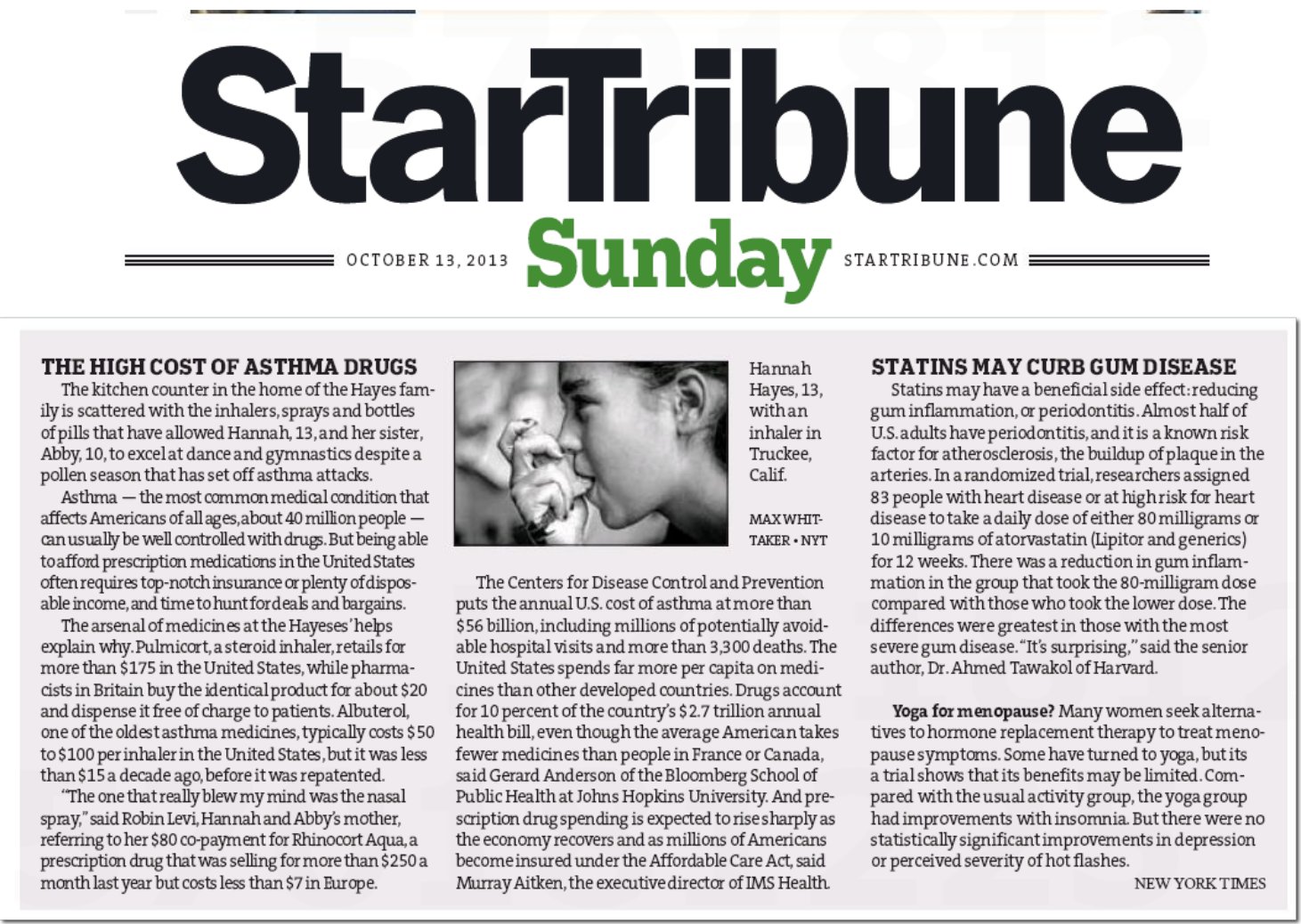 Even with this continual increase in prices for essential medicines, we give a ray of hope by offering superior quality medicines and drugs for Asthma and other ailments at AllDayChemist. The medicines and drugs available at our online store and are manufactured by some of the major reputed Indian manufactures which are compatible and consistent with FDA standards.
We provide drugs and medicines that are manufactured using top-notch standards in terms of quality and price.