Try one of these 20 DIY tips to get spa-like glowing skin.
Watermelon
Water is very essential for our body. Watermelon helps to keep your skin hydrated and it is considered as one of the best source of hydration for the skin. Apart from watermelon, broccoli, and lettuce can also help you to improve your dry skin.
Grapes
Take a few grapes and rub their juice on your face. You can also make a natural face pack with mashed grapes added to it.
Cucumber juice
Mix cucumber juice, glycerin, and rose water together to create a natural face pack. Apply this pack especially when you are planning to go out in the sun.
Sandalwood
Sandalwood paste is effective in bring back the radiance back to your skin. A great way to apply it would be to mix a fine paste of sandalwood powder, turmeric powder, and milk. Keep this pack on your face for 15 minutes, and wash it with plain water.
Honey and Cream
Honey and cream is beneficial in keeping the skin soft and glowing. Use this mixture as a face pack especially during the winter season.
Also Read: All You Want to Know About Dry Skin
Tomato Juice
Mix tomato and lemon juice and apply the mixture to your face to keep your face soft and glowing.
Turmeric powder, wheat flour, and sesame oil
Make a paste by mixing turmeric powder, wheat flour, and sesame oil. Apply this mixture on your skin. This mixture is useful in removing unwanted hair.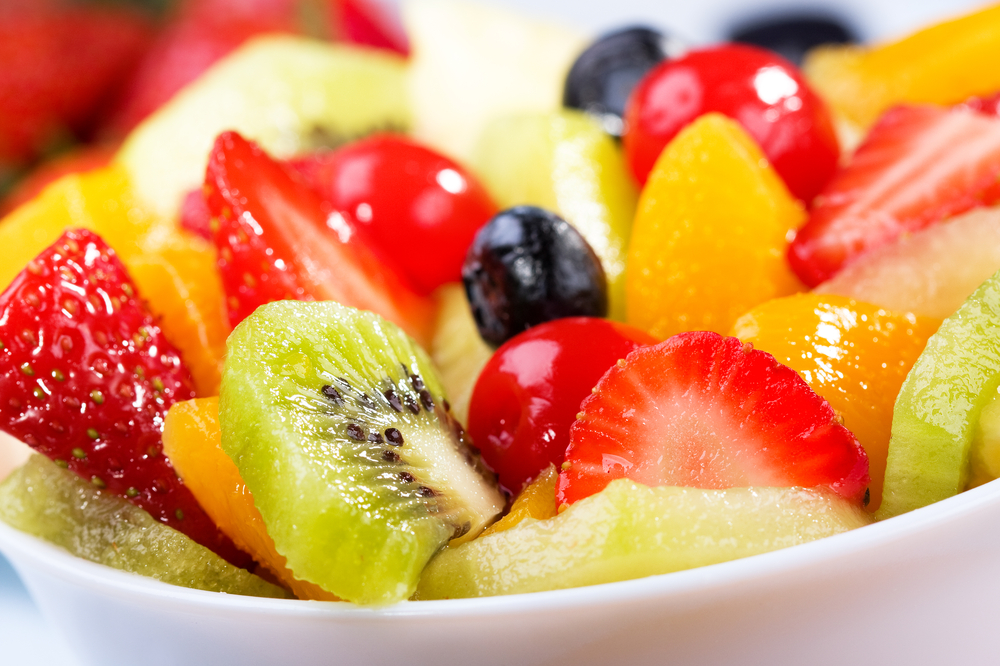 Cabbage juice and Honey
A mocktail of cabbage juice and honey can help you to prevent wrinkles and make your skin look younger.
Carrot juice
One of the best ways to get a natural glow on the skin is to apply carrot juice directly on your face. After applying, use plain water to wash your face after a few minutes.
Honey and cinnamon powder
One of the best remedies for ridding yourself of those ugly pimples is to mix honey with cinnamon powder and apply the paste as a face pack. Leave the pack on your face overnight. This mixture speeds the process of pimple removal while reducing the scars.
Groundnut oil and lime juice
Another solution to prevent pimples and acne is to apply a mixture of groundnut oil with fresh lime juice.
Aloe vera juice
Aloe vera provides many medicinal properties such as hydrating your skin. Apply aloe juice on your face to reduce pigmentation.
Ghee (clarified butter) and glycerin
One of the best method to improve your skin tone is to mix ghee (clarified butter) with glycerin. Apply this mixture on your skin to make it soft and glowing.
Fuller's earth, rose petals, neem, basil, and rose water
Make a natural face pack at home consisting of fuller's earth, rose petals, neem powder, basil powder, and rose water leaves. In this pack, you can also use lemon water leaves instead of rose water leaves. This natural face pack will help you get that healthy and glowing skin.
Apricots and yogurt
Make a smooth paste of apricots and yogurt and use it as a face pack to improve your complexion. People with dry skin should add a bit of honey to this mixture.
Brightening mask for normal skin to improve complexion
To make this mask, add a few drops of lime juice to the mixture of gram flour and turmeric powder. Now add 1/2 Tsp of olive oil and milk to this concoction. Apply and leave on this mask for half an hour then wash your face with plain water.
Treating acne and pimples
Make a smooth paste of a mint leaves and apply it on your face. Leave this pack on your face overnight and wash it off in the morning.
Fuller's earth pack for oily skin
If you have oily skin then a mixture of fuller's earth and rosewater is a good remedy to get glowing look. Apply a thin layer of this paste on your face, and wash it off after the paste dries off.
Sandalwood and rosewater solution for oily skin
Add a spoonful of sandalwood powder and mix it with rosewater to make a fine paste. Apply this mixture over your face and neck then wash it off after it dries off. This pack is also useful for removing blemishes and pimple marks.
Milk powder and lemon juice mixture for dry skin
Add some drops of lemon juice to a spoon of milk powder and mix it well to make a paste. Apply this on your face then wash it off after 20 minutes.
Read more:- Top 5 Superfoods For Flawless Skin
Nothing beats a good nights sleep and a healthy diet plan to get back your natural glow. Remember, your skin is your health indicator! We at AllDayChemist believe that every woman is special and has the right to live a healthy and happy life. This philosophy is reflected in our range of dietary and supplementary products available at AllDayChemist.
Get useful health tips and remedies regularly, on your Facebook feed.