Women who are fond of curly and fuller looking eyelashes are advised to use Careprost eye drops to experience the wonder method of eyelash enhancement. It is an amazing technique to grow the shorter eyelashes naturally.
Careprost- A cosmetic product for growing eyelashes
Attractive and long eyelashes are a dream of every woman, they look better and inviting. Women love to have longer eyelashes because they are considered as the universal character of beauty. A pair of beautiful and mesmerizing eyes can easily express your feelings and can make your communication stronger. They generate a spectacular effect when it comes to attracting the most unwilling man. The beauty of eyes enhances with gorgeous eyelashes that you can have by using Careprost 3 ml eye drops. It is a perfect remedy to make your eyelashes appealing with length, thickness, and darkness. Those ladies who are not lucky enough to have those waving eyelashes can purchase this amazing formula online to get the long and captivating eyelashes.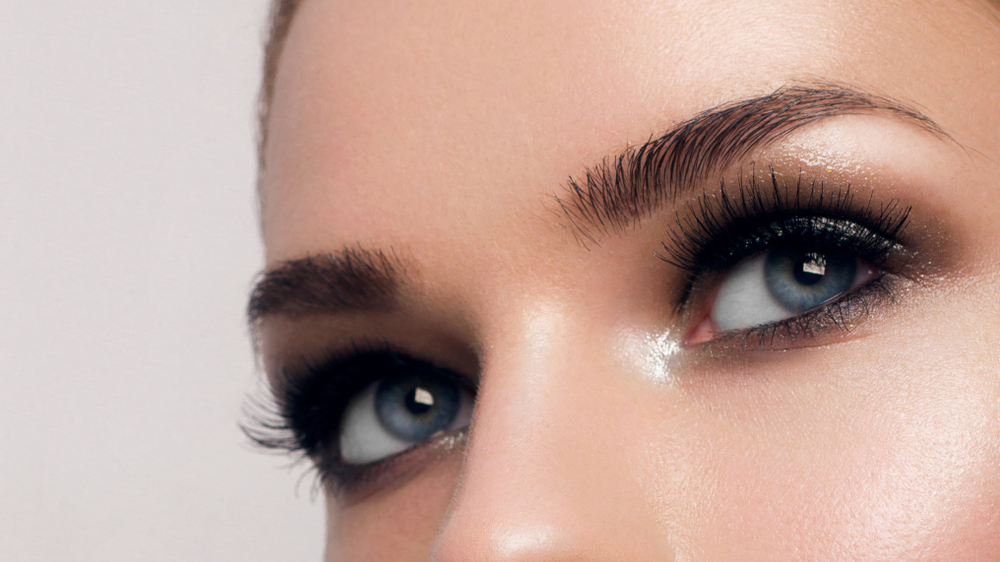 Careprost to boost your lifeless lash strands
Careprost is one such remedy that helps people with short and sparse eyelashes to make them look fuller by increasing the length, darkness, and thickness. This eyelash serum helps to make your eyes so attractive that everyone desired to have the similar eyelashes. Accessible in an ophthalmic preparation, Careprost 3 ml eye drop is effective in making short and deficient eyelashes to be long, thick, and dark. The eye drops to enhance the looks of your eyes and make them appealing enough to grab the attention of the public.
Functional activity of Careprost
Careprost is a well-known brand in the cosmetic industry; it is used worldwide for fixing the problem of short eyelashes often called as hypotrichosis of eyelashes. Bimatoprost is the main functional ingredient that works to make your eye look beautiful by growing long and dark eyelashes. The active functional component of the Careprost 3 ml eye drops helps to keep the hair follicles longer in the growth (anagen) phase and lesser in resting (telogen) phase. This causes an increment in the length, darkness, and thickness of lashes, making them look bold and elegant.
Ways to use Careprost Eye Drops
Careprost comes as a liquid preparation in the form of eye drop that you need to apply topically on the upper lash line. Use a drop once daily during the nighttime. Place a drop of the solution on the tip of the provided applicator. If you got a Careprost bottle without an applicator brush, then you can apply a drop by using the eyeliner brush. You should draw a line on the margin of the upper lash line of both the eyes.
Do not apply the eyelash enhancer on the lower lash line and wipe out the excess liquid using a tissue or a soft cloth to avoid the touching of Bimatoprost solution to face area; this can lead to the unwanted growth of hair.
Apply the eyelash remedy once as suggested, and you should begin to see the results within eight weeks of duration. Use it regularly for the period of 12 to 16 weeks so that you should achieve the desired length and fullness. Continue using it one time daily to attain the maximum growth. Never use more than one drop a day, else it may cause risks and avoid the contact of Careprost bottle tip to any surface to prevent contamination.
Undesirable responses associated with the use Bimatoprost
While using Careprost 3 ml eye drops, a user may experience some commonly reported undesirable responses such as irritation in the eyes, headache, burning sensation in the eye, iris pigmentation, and increased sensitivity to light. Hence, keep in mind that you never use this ophthalmic preparation in excess; else it can worsen your eye condition. Before applying Bimatoprost, make sure you remove your contact lenses and makeup if you are wearing.