This article describes the pharmacology of Fertomid 50 mg and the specific characteristics of the drug and determines its effectiveness.
Introduction
The introduction of clomiphene citrate, the active ingredient in Fertomid medicine, into the medical industry in 1967 revolutionized infertility treatment and polycystic ovarian syndrome (PCOS). The initial indication for using this medicine was polycystic ovary syndrome (PCOS) and other anovulatory conditions where ovarian activity could be demonstrated by withdrawal bleeding from progesterone. Currently, clomiphene alone or, along with human menopausal gonadotropin (HMG) and follicle-stimulating hormone (FSH), is often used to increase the number of pre-ovulatory follicles in patients with unexplained infertility and patients requiring artificial insemination.
Twenty-five years after its introduction to clinical medicine less is known about the effects of clomiphene on follicular development and steroid and gonadotrophin concentrations than is known about FSH and HMG because modern techniques like ultrasound and hormone assays were not available during the early years of clomiphene development. In the same way, much is still unknown about the effectiveness of clomiphene because of the inadequate research studies that report per-cycle pregnancy rates rather than cumulative rates.
Indications and usage 
Fertomid or Clofert 50 mg treats ovulatory dysfunction in women desiring pregnancy. Patients most likely to succeed with Fertomid therapy include patients with PCOS and amenorrhea-galactorrhea syndrome (a rare disorder characterized by the abnormal production of breast milk and the absence of regular menstrual periods and ovulation for more than six months after childbirth. Psychogenic amenorrhea, post-oral contraceptive amenorrhea, and certain cases of secondary amenorrhea of unidentified causes. Properly timed intercourse during ovulation is important. Once ovulation has occurred, each course of Fertomid should begin on or about the fifth day of the menstrual cycle. However, long-term treatment is not recommended beyond a total of about six cycles.
Clomiphene citrate is given only in patients with demonstrated ovulatory dysfunction who meet the following conditions:
Women who have not conceived
Women without ovarian cysts. Fertomid should not be given to women with ovarian enlargement except those with PCOS. A pelvic test is required before the first and each subsequent course of Clomiphene treatment.
Women without abnormal vaginal bleeding. In the presence of vaginal bleeding, careful assessment of a patient should be done to ensure that neoplastic lesions are not present.
Women with normal liver function.
Fertomid should not be given to patients allergic to clomiphene citrate or its ingredients.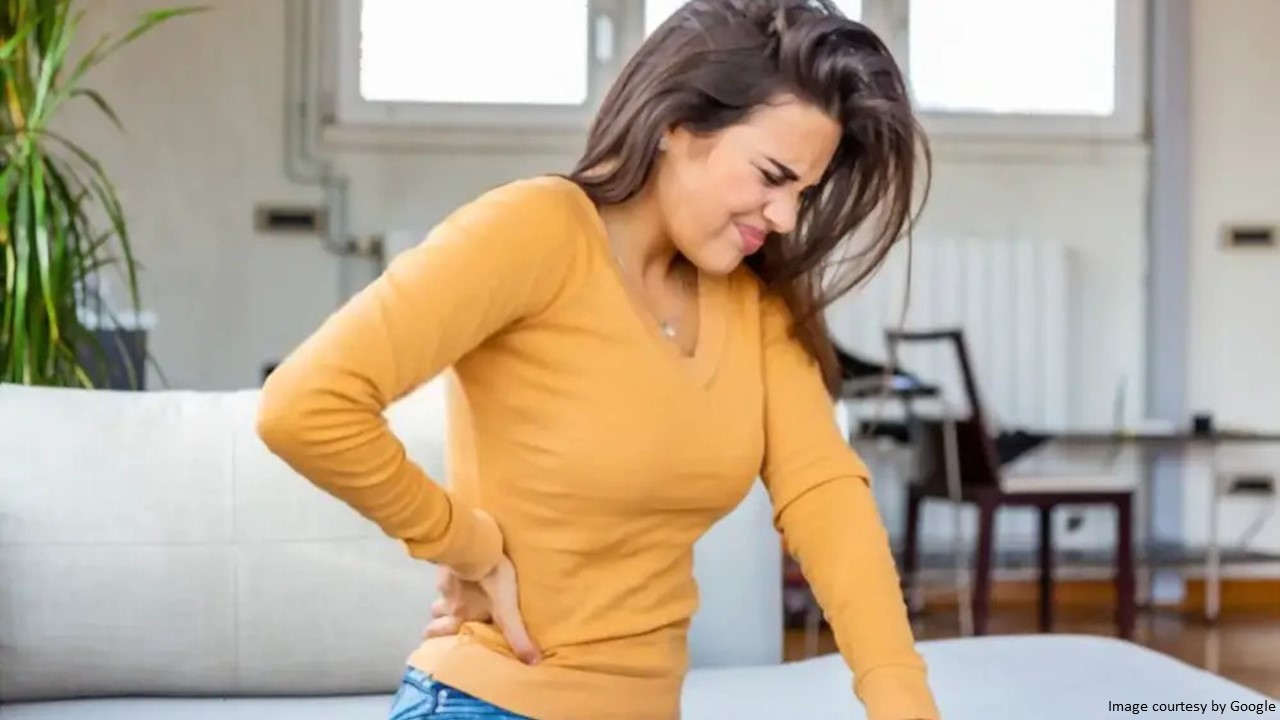 Dosage and administration
Women should be chosen for treatment with Fertomid only after careful diagnostic evaluation. Ovulation occurs from 5 to 10 days after receiving Fertomid. Intercourse should be done with the expected ovulation time.
Treatment of patients should begin with a low dose of 50 mg once daily for five days. The dose should only be increased in those patients who don't ovulate in response to cyclic 50 mg clomiphene. A low dose or treatment course duration is recommended if unusual sensitivity to pituitary gonadotropin is found, such as in patients with PCOS. If continuous uterine bleeding occurs before therapy, the treatment regimen of 50 mg daily for five days should be started on or about the fifth day of the cycle. Treatment may begin at any time in the patient with no recent uterine bleeding.
If ovulation does not occur after the first course of treatment, a second course of 100 mg daily (two 50 mg tablets) for five days should be given. The treatment may begin as early as 30 days after the previous one after precautions are exercised to exclude the presence of pregnancy.
Side effects 
Bloating, stomach pain, flushing, abdominal fullness, headache, tenderness, or dizziness may occur. If these side effects last or worsen, speak to your doctor immediately. Inform your doctor immediately if you develop serious side effects, including vaginal bleeding and mood changes. Vision changes may sometimes occur during Fertomid therapy, especially if exposed to bright light. These adverse effects usually resolve a few days or weeks after stopping therapy. Get immediate medical help if you develop vision problems and eye pain.
Summary
Clomiphene (Fertomid) is one of the most frequently prescribed ovulation drugs. It is used in females who do not ovulate or ovulate infrequently, For example, in patients with polycystic ovary syndrome. It can also be utilized in intrauterine insemination. Moreover, the drug can also be given to induce ovulation in In vitro fertilization (IVF). Clomiphene works by making the pituitary gland secrete more FSH. This causes more follicles to develop. The usual dose is 50 to 100 mcg, but doses up to 200 mg can be given to women who fail to respond to standard doses. Females who don't ovulate because of hypothalamic disorders or have very low estrogen levels should not be given clomiphene citrate.
Also Read: 6 Essential Medical Tests for Preventive Care Every Adult Should Schedule After 30
The following two tabs change content below.