Long eyelashes are considered as a sign of beauty in many cultures and women in fact, try to enhance their beauty artificially using eyelash extensions. Eyelashes function to protect eyes from debris and the growth of lashes may be heredity, but nowadays lots of treatments are available.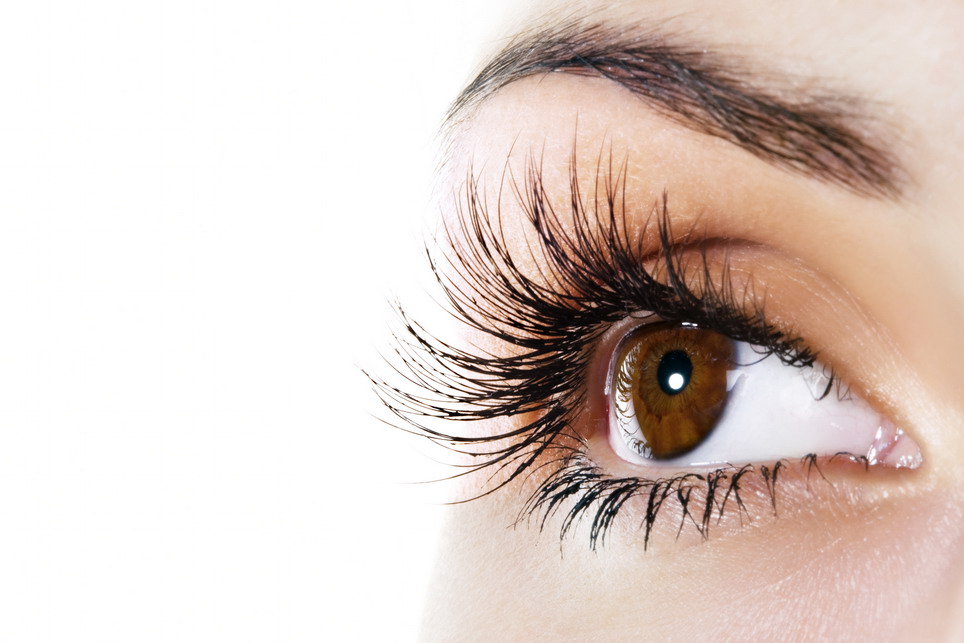 The survey says that 95% of men have naturally longer eyelashes as compared to women that make women rush towards artificial treatments
Best home remedies for lashgrowth like transparent eyelashes and various products are also available easily in the market. Long, dark and beautiful eyelashes can easily charm anyone and make an eye really gorgeous. Those women who lack this feature run after various lashes enhancing formulas. Nowadays, the generation is changing at a fast pace. Almost every female teen to middle aged women to women crossing 50 years of age can be seen using mascaras at parties or local places, which denotes that mascara is widely used and the most adored women cosmetic these days as it helps in making eye vivacious and pretty.
Usage of fake eyelashes is also in demand these days.
Below are some promising and useful methods / home remedies which are readily available at home and market that helps in enhancing the eyelash growth:
Using olive oil/ castor
Who says oils are only used for kitchen work, they are used for beauty treatments as well. OILS they are the best and the most effective home remedy one could use. It should be used every night before you go to bed for better results.Take a cotton ball and dip it in little oil and then gently use it on the lash line. By the use of clean mascara brush, one can apply it to lashes. An alternate method, fingers could also be used for applying oil. Oil is a natural moisturizer and it helps to make lashes healthy and much stronger. Lashes also stop falling after its regular usage.
Use of petroleum jelly
Petroleum jelly is another natural moisturizer just like olive oil and it has been found that this is the best ointment for eyelash growth. One of the readily available jelly at homes, Vaseline, produces effective results. The procedure is exactly the same, just like applying castor oil or olive oil on lashes. Either use a brush or cotton ball slightly dipped in jelly and put on lashes. The process should be followed few times a week for effective results.
Use of white eggs
In case one finds that he/she loses his eyelashes frequently and wishes to make them really stronger, then the mixture of egg white and castor oil should be gently applied with the help of a brush. White eggs are a rich source of collagen and vitamin A, which are good for skin and lashes.
Vitamin E
Vitamin E is undoubtedly an excellent anti – aging treatment which is really good for healthy skin and helps in repairing damaged cells. Vitamin E should be applied twice or thrice a week on lashes because it has an antioxidant properties which boosts the speed of hair growth on the scalp or lashes and is found in seeds and nuts.
Almond oil
Almond oil is another remedy for treating the growth of eyelashes as it is a source of unsaturated fats. If one finds an unusual falling of lashes frequently, then he/she should apply almond oil, which follows the same procedure exactly as that of olive oil. Rubbing this oil on lashes not only enhances lash growth, but makes them much attractive, thicker and longer.
Eye massage
This is one of the easiest remedies which requires little effort. As an eye massage can increase the flow of blood, one should keep hygiene in mind and always wash fingers properly before massage.
Green tea
Not all remedies for hair lash growth involve oil, hence green tea is another remedy which, when applied cool on the lashes helps in its enhancement. It is widely rich in some flavanoids which is good for eyelashes.
Related: Eye care tips – Simple ways to protect your eyes
Removal of cosmetics
For protection of the eye, one should immediately remove the cosmetics like eyeliner or mascara after returning home from some party or occasion. One should never wear  eye makeup for long as it could damage lashes. Also,  it has been found out that fake eyelashes affect the natural ones so one must avoid its usage.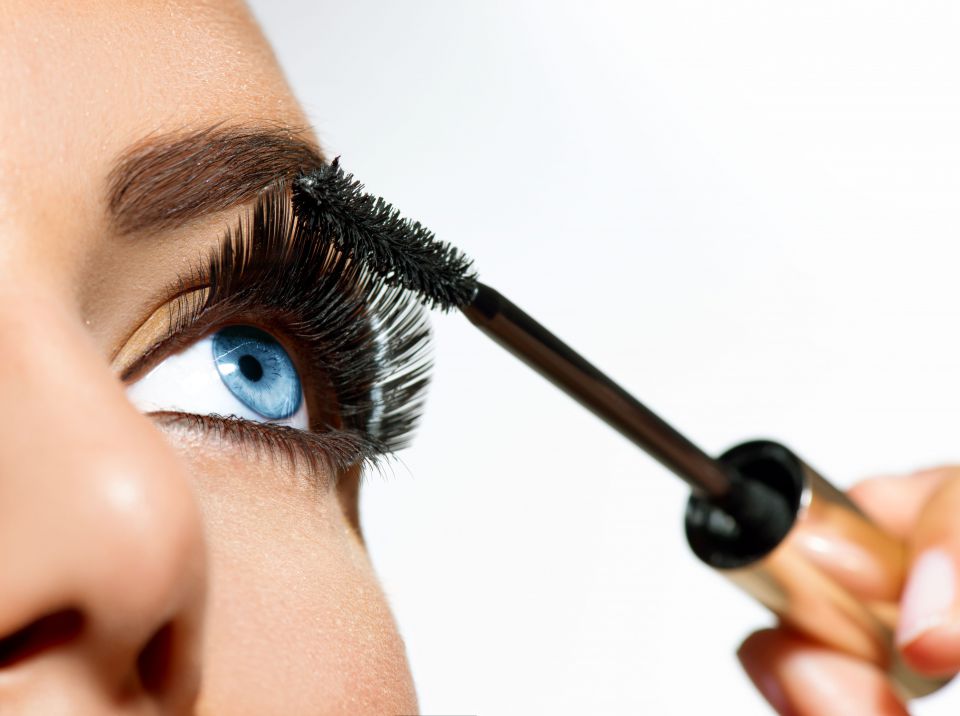 Diet maintenance
It is really important to make sure you eat healthy, eyelash growth too depends on a good diet just like our growth of the body. Diet should be full of amino acids, proteins, vitamins and minerals found in eggs, peanuts, spinach, soyabean, chicken, etc. So one should not totally neglect healthy and proper diet.
Routine Cleanliness
Women who want to look extremely beautiful and gorgeous cannot negate the fact that the cleaning of eyelashes is also necessary, just like cleaning of any body part whether you do it with water or with eye makeup remover. While cleaning, one should do so with utmost care because they are really sensitive and in case of breakage of even a single lash would ultimately make it much weaker. After cleaning, one can also brush the eyelash with a mascara brush so that they look separated and much lively and this process would help in making eyelashes much longer and thicker.
Also Read: Tips to get longer, thicker eyelashes!
Medicinal approach
Apart from home therapies/remedies for eyelash growth, there are in fact medical solutions for proper eyelashes. It could be seen that mostly women having a fair or whitish complexion, their eyelashes are barely or not visible. These women could therefore use medical approach instead of using makeup every other day.