The inability to achieve or maintain a strong erection during sexual activities is known as Erectile Dysfunction. The erectile dysfunction drugs help you treat the problem that has become a very common condition in men. This condition is also known as impotence. The symptoms of this health problem are:
Having trouble in getting a strong erection
Reduced sexual desire or libido
Having difficulty in maintaining a long erection during sexual performance
delayed ejaculation or premature ejaculation
Anorgasmia or the inability to achieve orgasm after ample stimulation
Erectile dysfunction drugs, supplements and other natural remedies have long been used in China, Africa, and many Western and Asian countries. If you are suffering from the erectile dysfunction (ED), you could consider just anything that is helpful to get your sex life back on track. Here are some natural remedies for ED. The use of Erectile Dysfunction drugs is widely recommended but each comes with its own set of advantages and disadvantages. These forms of ED drugs play a vital role in Erectile Dysfunction treatment: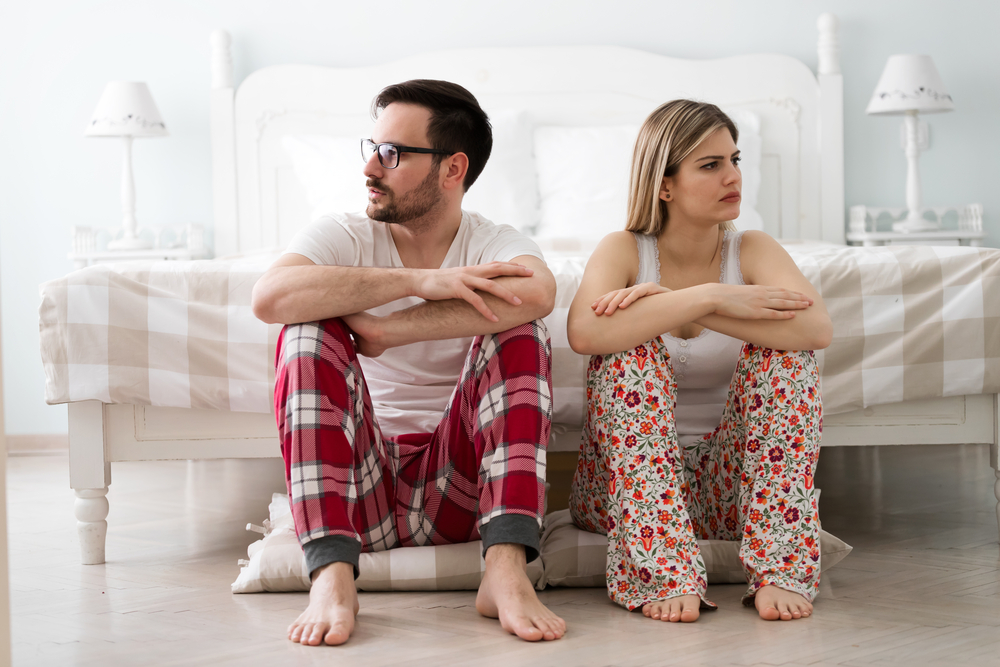 Also Read: How to increase sperm count
Acupuncture: Acupuncture is a traditional Chinese needle therapy that helps to boost blood flow in the body. This therapy is mostly used to treat chronic headaches and backaches. But, some researchers have found it as an erectile dysfunction cure.
L-Arginine: L-Arginine is naturally found in food. It makes the blood vessels relax and is used to treat heart problems. The health professionals think that it plays a good role in boosting blood circulation throughout the penis, thus it can effectively treat erectile dysfunction. The side effects of this remedy may include nausea, cramps, and diarrhea. The health professionals suggest to not taking L-Arginine with Viagra.
Ginkgo Biloba: Ginkgo Biloba is one of the best-selling herbal remedies in the U.S. and Europe. The extracts of this herb help to boost blood flow. This is widely used in treating blood disorders and memory issues, but some men take it as an Erectile Dysfunction medication.
Rhodiola Rosea: Rhodiola Rosea is also known as 'golden root'. Rhodiola Rosea is a plant that is a relatively new herbal remedy in the U.S. This natural remedy is being used to boost sexual performance and endure orgasm in Russia's traditional medicine for decades. This natural herb has worked to reduce fatigue and improve sexual energy.
DHEA: DHEA, also known as Dehydroepiandrosterone, is a natural hormone that is produced by the adrenal glands in men. This hormone can be converted into the estrogen and testosterone in the body. The study shows that DHEA is relatively safe at low doses for the erectile dysfunction treatment. The side effect of this remedy may include acne or dermal problems.
Yohimbe:Yohimbe is an extract of an African tree. A number of clinical researches have been conducted at the primary component of this bark that can help you improve sexual performance by associating it with a drug that is used to treat depression.
This herb could render some side effects such as fast or irregular heartbeat, increased blood pressure and anxiety. But you should remember this for treating ED. This erectile dysfunction drug should not be taken without a doctor's prescription.
Also Read: Home remedies for male pattern baldness
Consult Your Doctor:
If you have any symptoms of erectile dysfunction then you should consult your doctor first before taking an erectile dysfunction cure or medication on your own. This is because erectile dysfunction could be a sign of a health problem. For instance, high cholesterol or heart disease can also cause erectile dysfunction symptoms. Your doctor may recommend a number of solutions that would likely be helpful to improve both your heart health and treat erectile dysfunction. These steps may include reducing your weight, lowering your cholesterol, physical exercise or medications to boost libido.