Breasts are the most delicate and sensitive part of a women's body. Breasts are a woman's pride and something that helps her feed her baby when she turns a mother. Breast Cancer is the most common cancer among women around the world. Many factors can contribute to the risk of breast cancer. You can change some factors, such as knowing your family history of diseases. You can help lower your risk of breast cancer by taking care of your health. Every woman should have a piece of information about breast cancer prevention techniques to avoid the disease.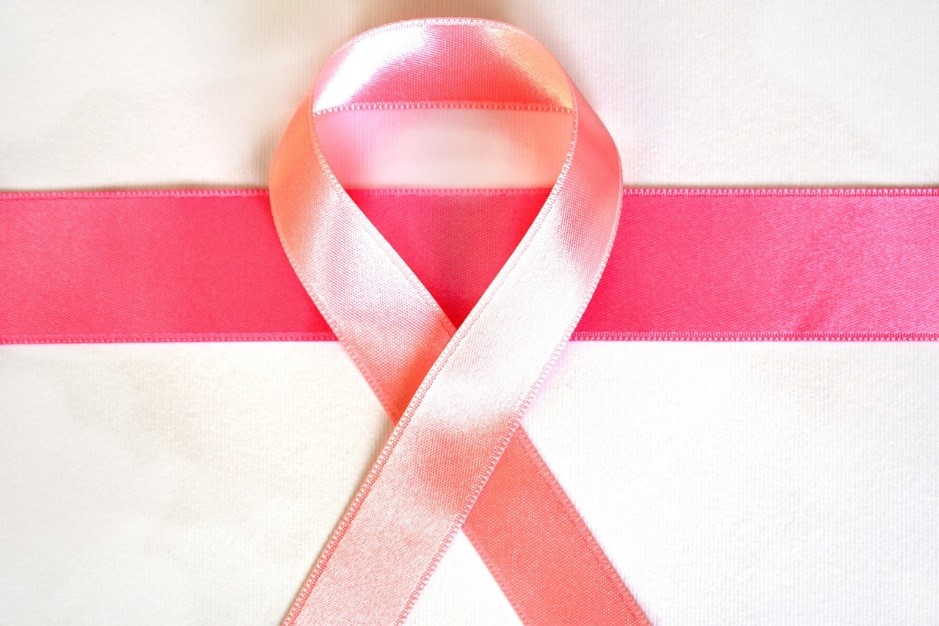 The most common side effects of Breast Cancer include:
fatigue
headache
pain
menopausal symptoms
memory loss
It is important to eat at least 5 types of fruits and vegetables per day as part of breast cancer prevention.
Below amazing home remedies to fight back breast cancer:-
Garlic– Garlic has certain antibiotic properties which can be used to get rid of the various infection. It plays an important role in activating the immune cells. It is always better to eat garlic in raw form.
Turmeric– It helps in fighting and also slows down breast cancer to spread. You may add the turmeric powder to your foods or eating a pinch of raw turmeric.
Broccoli– It helps in the breakdown of cancer cells.
Salmon– Salmon is a good source of vitamins B12 and D which provide the required nutrients and prevent cancer.
Flaxseed– Flaxseed has essential omega 3 fatty acid which fights against cancer cells.
Green tea– This has anti-inflammatory properties and its very effective against breast cancer formation.
Sweet potato– Sweet potatoes are a superfood because of their great health benefits. This is fat-free, low sodium, high fiber and packed with different vitamins.
You should also aim to get regular exercise. It's important to stay active as best as possible you can.
You can include aerobic exercises in your daily routine as a breast cancer prevention technique. Also, choose all or either of the below-given options to stay healthy.
walking
cycling
dancing
swimming
Medication Option:
Apart from home remedies and exercising, follow a doctor's recommendations to avoid any health complications. There are different medicines are available to treat breast cancer, amongst all Aromasin and Mamofen 20 mg are considered as one of the best options. Aromasin work by lowering estrogen levels which may slow or stop the growth of certain types of breast cancer. It is used to treat early and advanced breast cancer conditions. Aromasin is supplied in a 25 mg pill. Mamofen 20 mg has a non-steroidal agent, this medicine is used in men and women both for treating breast cancer. The doctors largely recommend it to women to prevent breast cancer symptoms. Aromasin or Mamofen both are not recommended for pregnant women and lactating mothers. Follow the direction on your prescription carefully advised by your doctor.
You can buy Mamofen 20 mg and Aromasin for sale from Alldaychemist.com Before starting a treatment with these medications consult with your doctor about drugs. Your doctor may ask you for blood tests to check your liver and kidney function during treatment. Also, mention your doctor about all medicines that you are taking presently. Keep Aromasin and Memofen 20 mg and all other medicines out of the reach of children.
Get extra discounts when Aromasin for sale is displayed on alldaychemist.com.