Tretinoin is a topical medicine for treating mild, moderate, and severe acne vulgaris. It is a derivative of vitamin A and the active component in the brand-name Retin A (a tretinoin gel).
Whether you are suffering from acne stretch marks or looking to reduce signs of skin aging, tretinoin cream is an effective topical solution widely prescribed for treating various skin conditions. Tretinoin belongs to a class of skin care medications known as retinoids derived from vitamin A. Since getting FDA approval for treating acne, tretinoin has become popular as a safe and effective antiacne treatment. You can buy tretinoin online at affordable rates. In this article, you will learn about tretinoin cream uses, the differences between Retin a cream and tretinoin gel, and understand which might suit you.
Firstly, let's look at how retin a tretinoin cream works toward treating acne.
What Tretinoin cream and gel treats?
The most prescribed treatment for acne and fine lines is tretinoin; Tretinoin buy online to claim exciting offers and use the formulation to experience improved skin appearance. Tretinoin also includes treatment of sun-damaged skin, hyperpigmentation, and acne scars. When applied topically, tretinoin causes a significant reduction in inflammation by unclogging pores, peeling the affected skin, increasing collagen production, and breaking up melanin granules in the skin. Regular application of tretinoin includes preventing the formation of new acne, smoothing of rough skin, reducing acne scarring, lightening of hyperpigmentation, and minimization of fine lines and wrinkles.
For most users, tretinoin is considered a safe topical therapy. However, it is not suggested for people with skin allergies, those who often get redness and inflammation, and pregnant women, as it is still not understood how this medicine affects pregnant women and fetuses. Additionally, because tretinoin affects the skin's sebum production, the topical formulation has been associated with an increased risk of skin dryness and irritation. This means it may be suitable for people already dealing with skin dryness or sensitive skin.
Mechanism of action of tretinoin gels and creams 
When using tretinoin as an antiacne therapy, it is important to use a mild soap to cleanse your skin and moisturize and resolve its drying and irritating side effects. An effective sunscreen is important, as tretinoin formulation may make the skin more sensitive to sun exposure. If you have sunburned skin, do not use tretinoin until your skin has completely resolved. You should also avoid using skincare products that carry resorcinol, sulfur, or salicylic acid, as the combination can give rise to further skin irritation.
People with darker skin are more likely to get tretinoin-induced skin irritation because the topical formulation can contribute to hyperpigmentation in darker skin tones. Your dermatologist will help you assess your medical history and identify if tretinoin is the one that fulfils all your skin needs. It is usually recommended to begin treatment with a milder retinoid formulation and increase your dose over time to minimize the risk of skin irritation and prevent the worsening of your acne.
In the US, tretinoin can be brought as a prescription medicine and is sold under various brand names, including Retin A. Dermatologist-recommended acne treatment offers tretinoin as a key component to reduce the appearance of acne. Retin A cream buy online to get amazing discounts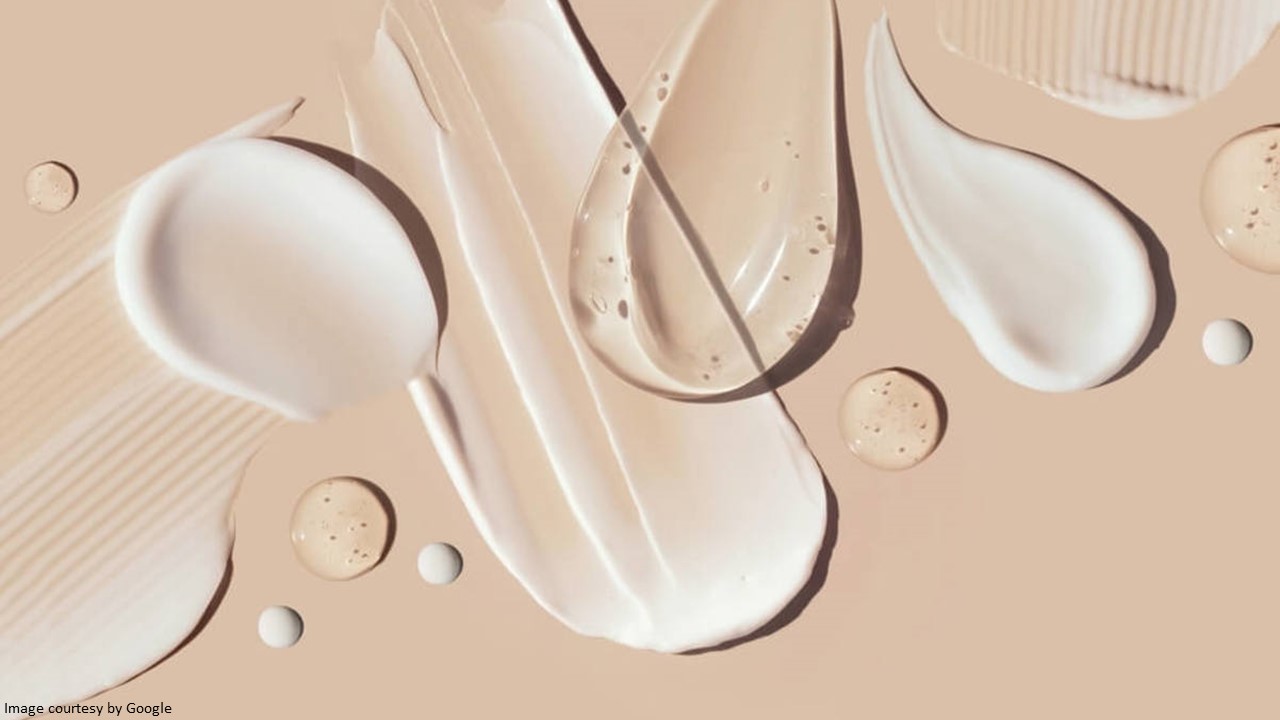 The difference between Tretinoin gel and cream
Now that you know tretinoin, let's get into the information you are looking for. Is Retin A cream better, or is Retin a gel formulation more effective? Tretinoin is applied topically and offered in various concentrations, including 0.01% and 0.25%. The gel preparation is available in different concentrations, and the cream formulation is available in different.
People with oily skin may find retin a gel a better solution. A study revealed that the gel formulation was more effective at reducing facial shine than the cream application three and six hours after application.
If you are dealing with dry skin, the moisturizing effects in the cream preparations might prove to be a better option for your skin. You can buy tretinoin cream online at the best price. Your skincare expert will recommend for your skin type, and keep in mind that it may take some time for you to find tretinoin retin that suits your skin type and resolves your skin problem.  Speak with your dermatologist about what you recommend for your skin type, and remember that patience is the key! One needs to be patient as tretinoin takes some time to work, and gradually, you get to know what type works best for you.
Final verdict
The truth is that there is no formulation better or worse when it comes to tretinoin. It all comes down to the requirement of your unique skin type. The most important aspect of tretinoin treatment is to follow the dermatologist's advice. Many Tretinoin 0.25 users see improvement in their condition within a few weeks of beginning the therapy. So be patient, don't miss an application without consulting a dermatologist, and take good care of your skin by moisturizing it regularly and protecting it from sun exposure as you continue to achieve your skincare goals.
Read More: Top FAQS To Know About Retin A Creams
The following two tabs change content below.