To follow patients with hypertension, many health care specialists suggest home blood pressure monitors. But, are these devices accurate enough? A small new study says no.
Blood pressure machines are widely available at medical stores and online. People use this to track the blood pressure level in the bloodstream at home only. This helps patient's healthcare specialist in determining whether the patient is suffering from hypertension, hypotension, or properly controlling it.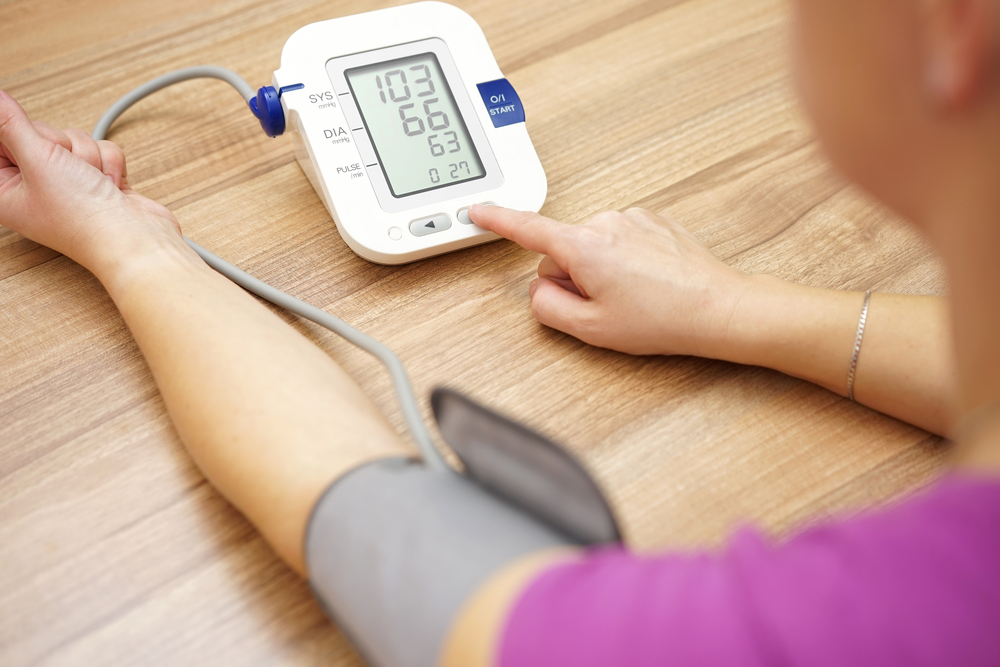 Also Read: How to deal with stress in a scientific manner
Checking blood pressure at home is necessary for managing hypertension. Even the American Heart Association has recommended hypertensive patients to monitor his /her blood pressure levels at home. Regular blood pressure monitoring will help you keep total control on your blood pressure levels, make sure that the blood pressure medication is working, as well as alert you and your health care specialist about health complications.
According to a recent study, home blood pressure monitors do not provide accurate readings. Researchers found that only 30% of these devices are accurate while the rest 70% provide unacceptable inaccurate readings. This could cause serious complications for those who depend completely on these home blood pressure monitors and make unsuitable health decisions. It has been found that these devices are most inaccurate with systolic blood pressure and a great difference has been seen by men. These findings suggest that the in-home devices are not perfect.
Choose the right system
Home blood pressure monitors are available widely without a prescription. Home monitoring is a good way to improve your health condition. But, before you get started with these devices, it is very important to know how to use it correctly and to find a good device.
Most clinical guideline endorses the use of home blood pressure monitoring to manage blood pressure levels. So, we need to find ways to improve accuracy. It is always important to purchase a blood pressure machine and use a proper size cuff.
The pharmaceutical industry is loaded with blood pressure monitoring machines, but they are only a few that helps to reduce high blood pressure treatment. There are a few things that need to be considered while purchasing a blood pressure monitoring device. Always keep in mind that the home blood pressure device that wraps around the upper arm has been shown to give more accurate readings than the wrist monitors. This is one of the most important factors that should be taken into consideration in order get the accurate readings.
Important tips to achieve accurate readings
If your health care specialist recommends you to purchase a home blood pressure monitor, then make sure that you choose that meets your requirements.  Once you get your device at home, read the instructions properly and use it correctly. You can also consult your health care specialist to know more about the machine. Some important guidelines that need to be followed while using a blood pressure monitor:
Relax before you measure your blood pressure and make sure that your bladder is empty. Use toilet before using the device as a full bladder can affect readings.
Do not consume caffeine, tobacco, or alcohol for at least half an hour before testing.
Ensure that you are sitting comfortably with your arm properly set on a tablet.
Before using the device, make sure that you know how to read and record the results.
Check whether the blood pressure cuffs properly fitted into your arm.
Also Read: Include Probiotics in Your Daily Diet and Improve Your Blood Pressure
Carefully follow all the instructions that come along with your device or those given by your health care specialist.
High blood pressure treatment decisions must be based on multiple blood pressure records. Moreover, a check against your clinic's measurement is always an excellent idea.