As we all might be aware, what we eat has a direct impact on our sex lives. Healthy foods are not only good for your heart and for your overall health, but also for maintaining a healthy sex life. Cardiologists, psychologists and sexologists from all around the world have stated the importance of consuming specific food items that can increase your sex drive. One of the natural and easiest ways to boost your libido is to include tasty sex drive enhancing foods. These food items come loaded with aphrodisiac properties and should be included in your daily diet for maximum benefits. So, which foods should you eat to help your sex life?  Read on: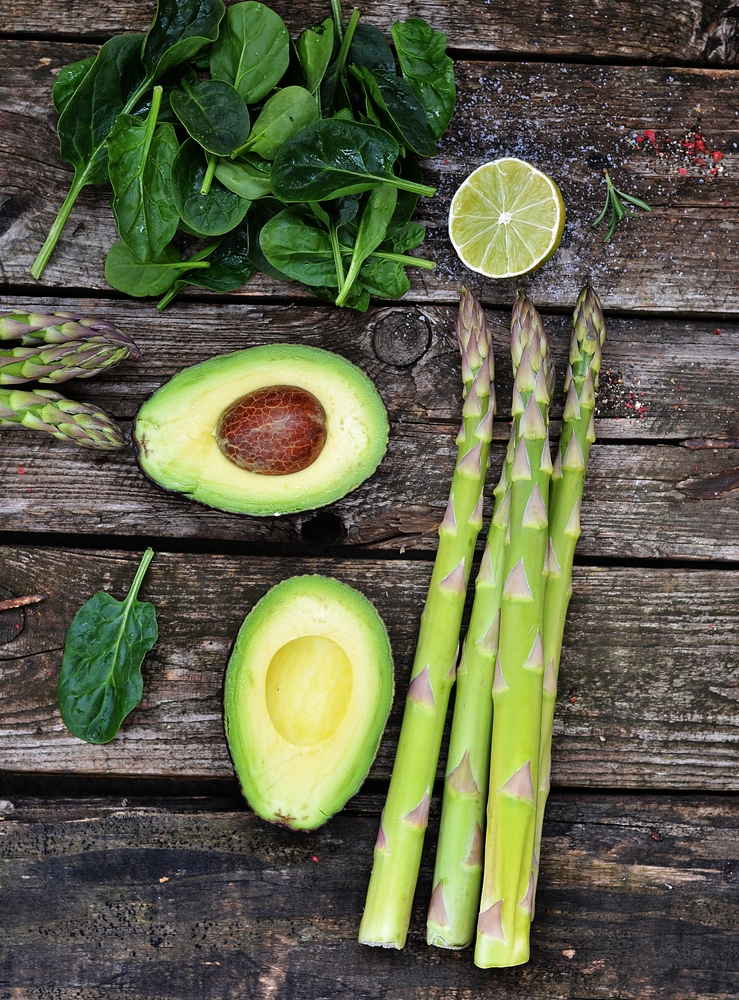 1) The powerful Asparagus
This supremely healthy green veggie is rich in vitamin B6 and folate that stimulate the sex hormones in men and women. It also plays a key role in enhancing orgasms and arousal.
2) Healthy Avocados
You can protect your heart, lower your cholesterol level and increase your energy levels with avocados. Loaded with essential minerals, the healthy mono-saturated fats and vitamin B6 present in avocados make you feel energetic and increase your sex drive.
3) Red Hot Chile Peppers
Yes, they are spicy! However, Chile peppers are also high in capsaicin, a chemical that releases endorphins in our brains resulting in a euphoric feeling. The welcome consequences of the release of endorphins in our body are long foreplay and better sex.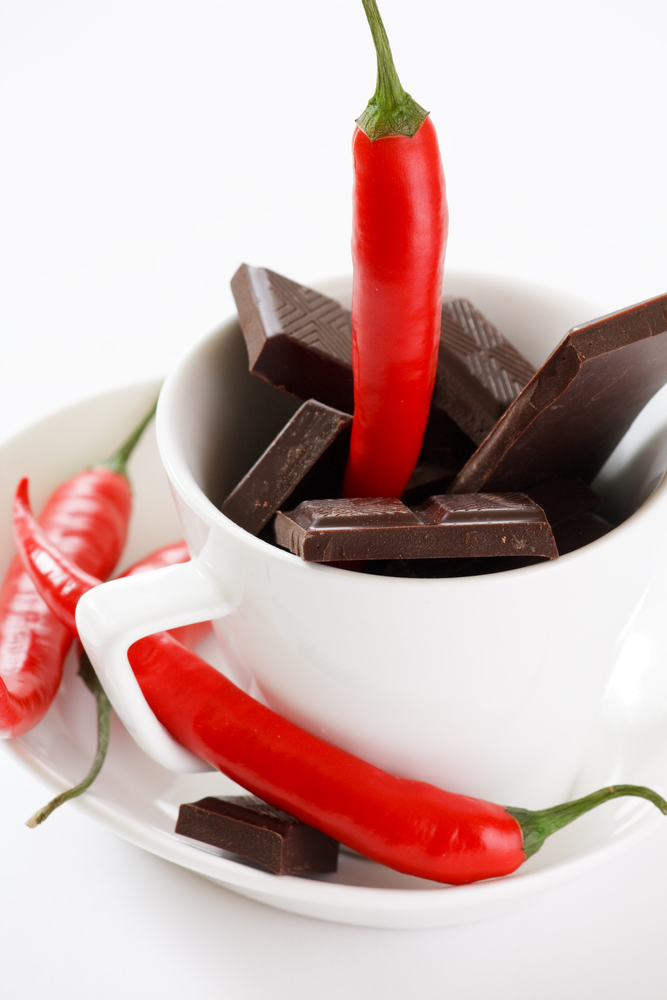 4) Drooling Chocolates
This is certainly not a surprise addition to the list. Chocolate has been widely known as a catalyst for achieving a happy and satisfied state of mind. It produces serotonin, a natural feel-good chemical that helps in sexual arousal.
5) Licorice – Some candies can be really good!
Licorice infuses the same effects as estrogen and progesterone, which play a pivotal role in optimum sexual functionality.
Appreciate OystersSumptuous and healthy, oysters are nutritious because they are loaded with the mineral – zinc. Zinc helps in the production of the hormone testosterone that regulates sexual functions in humans. To add to their benefits, oysters increase the sperm count in men and helps keep the ovaries healthy in women.
So there it is! Now you know how to make your sex life even better. A healthy sex life will not only keep you in good spirits but hale and hearty, as well.