Hair growth is a natural process; hair grows with their own speed. But some factors like pollution, bad eating, and stress play an important role to disturb the growth cycle. We seek immediate remedies and options when these factors result in hair fall, dandruff, hair roughness etc.
If you are suffering from thinning of hair or hair loss, you are not the only one. The renowned medication and treatment are available in the market to get rid of this issue. Minoxidil and Finasteride are considered one the best selling product and both have resulted in a benefit to the patients with male pattern baldness.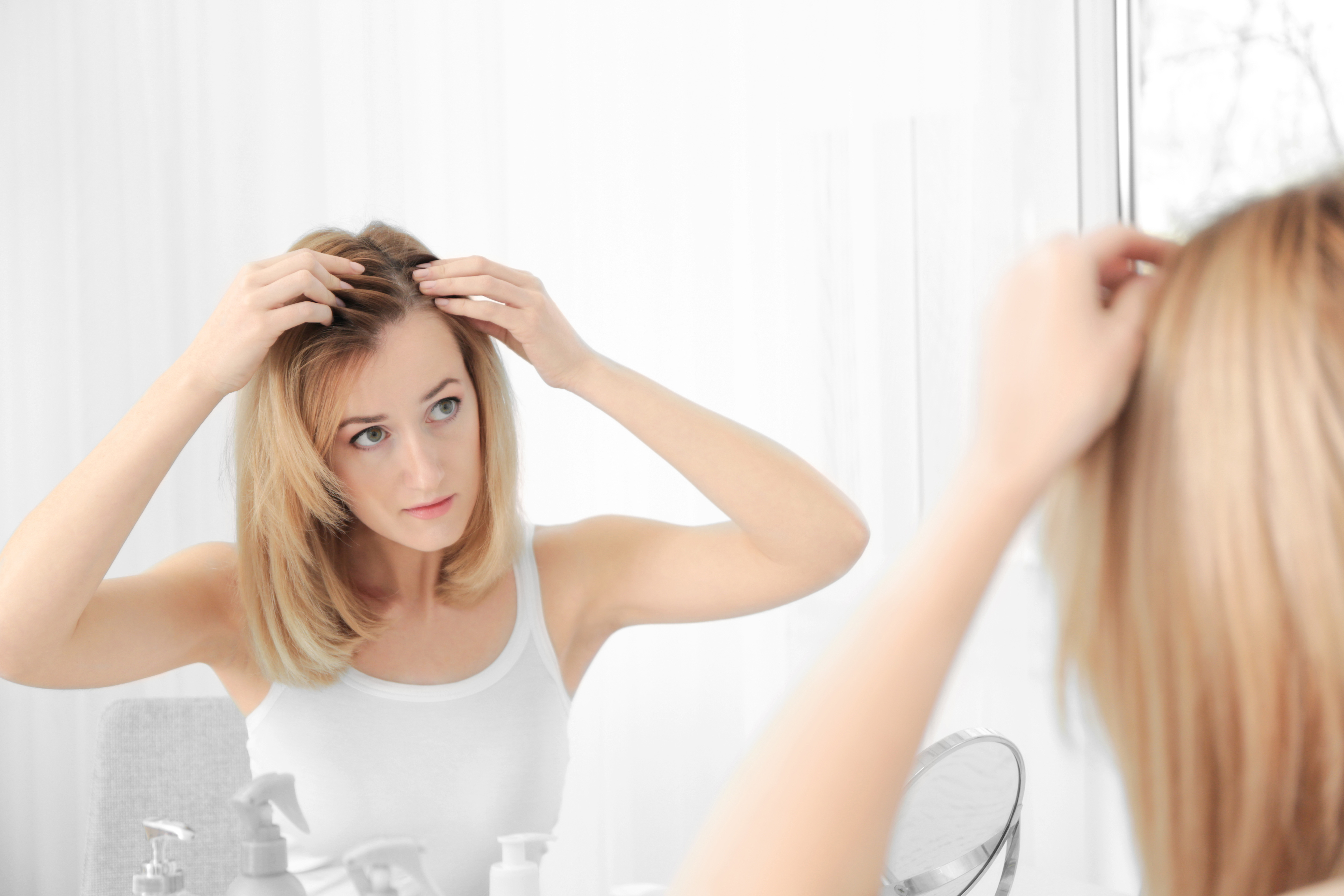 Hair Loss & Treatments
Thinning of hair or loss of hair is a common problem that mostly affects men over 50 years of age. Around 95% of the hair loss is attributed to androgenetic alopecia. In men, this condition is also known as male pattern baldness. Androgenetic alopecia is less common in women; research studies revealed that around 40% of women suffered from some degree of hair loss, particularly after menopause. A man is suffering from male pattern baldness experience loss of hair in the frontal, temporal and vertex regions of the scalp depending on the severity of the disorder.
Due to the prevalence of androgenetic alopecia, half of the men are suffering from hair loss problem. Several methods have been used to prevent hair loss, including topical solutions and oral medications. However, only two pharmaceutical ingredients are approved by the United States food and drug administration for the treatment of hair loss. The effective therapies are Minoxidil and Finasteride. 1mg Finpecia and 5% topical Minoxidil were found to be safe and effective in treating hair loss in men.
Finasteride for hair loss in the frontal area of the scalp
Millions of men across the world have used finasteride 1 mg. It is one of the few hair loss medications that are proven by the United States food and drug administration for the treatment of hair loss. According to research studies, approximately 83% of Finasteride users have maintained their hair growth.
The medication protects against further hair loss; it does not regrow hair that you have already lost. It is a tablet that needs to be taken orally once a day to stop hair loss. While minoxidil topical preparation helps to promote regrowth and increase blood flow to a specific problematic area of the scalp. Oral finasteride sold under the brand name of Finpecia is formulated to inhibit the formation of dihydrotestosterone (DHT) that is responsible for hair follicle miniaturization and male pattern baldness. After five years of continuous use, 90% of the users experienced either new hair growth or their shedding of hair stopped. Moreover, around 48% of people experienced increased hair growth, and 42% suffered no further hair loss.
Minoxidil for Hair Loss
Minoxidil is a topical formulation that is clinically approved for treating genetic hair loss also referred to as androgenetic alopecia.
Its high strength can be useful in preventing hair loss located in the frontal area, around the hairline and temple. Many users have witnessed benefit to Minoxidil in front of the scalp. It is applied topically to the areas of the scalp that are thinning.
Finasteride & Minoxidil – A Dynamic Duo
Studies revealed that patients who used both the medications Finpecia and Minoxidil resulted in enhanced benefit as compared to people who take single treatment of either one drug to prevent to stop hair loss. The combination would provide a faster improvement in hair growth. Researchers found that both the drugs perform better when used together as an approach to treating male hair loss.
Choose the Best to Treat Your Hair Loss
When deciding to treat your hair loss always takes a dermatologist's advice. He/she will diagnose the level and pattern of shedding and will then recommend treatment according to your specific hair loss and health requirements. A dermatologist or a hair loss specialist will help you throughout the treatment and will carry out regular checkups to monitor your progress. This is to ensure you are always on the optimal regime at every stage.