Avoid stepping out in the sun, but if you do, ensure you first check the weather forecast and get ready with your asthma tool kit with all the necessary asthma medications.
As the temperature rises, people with mild asthma may struggle to deal with heat waves and humidity, which worsens already existing breathing issues. When your body tries to cool itself in summer, it uses more oxygen, making the lungs work harder. Knowing how to manage asthma symptoms in such a condition will help you control the symptoms and enjoy even the hottest days of the year. Never go out without your quick-relief asthma inhaler medications. Grab exciting offers when you buy inhalers online.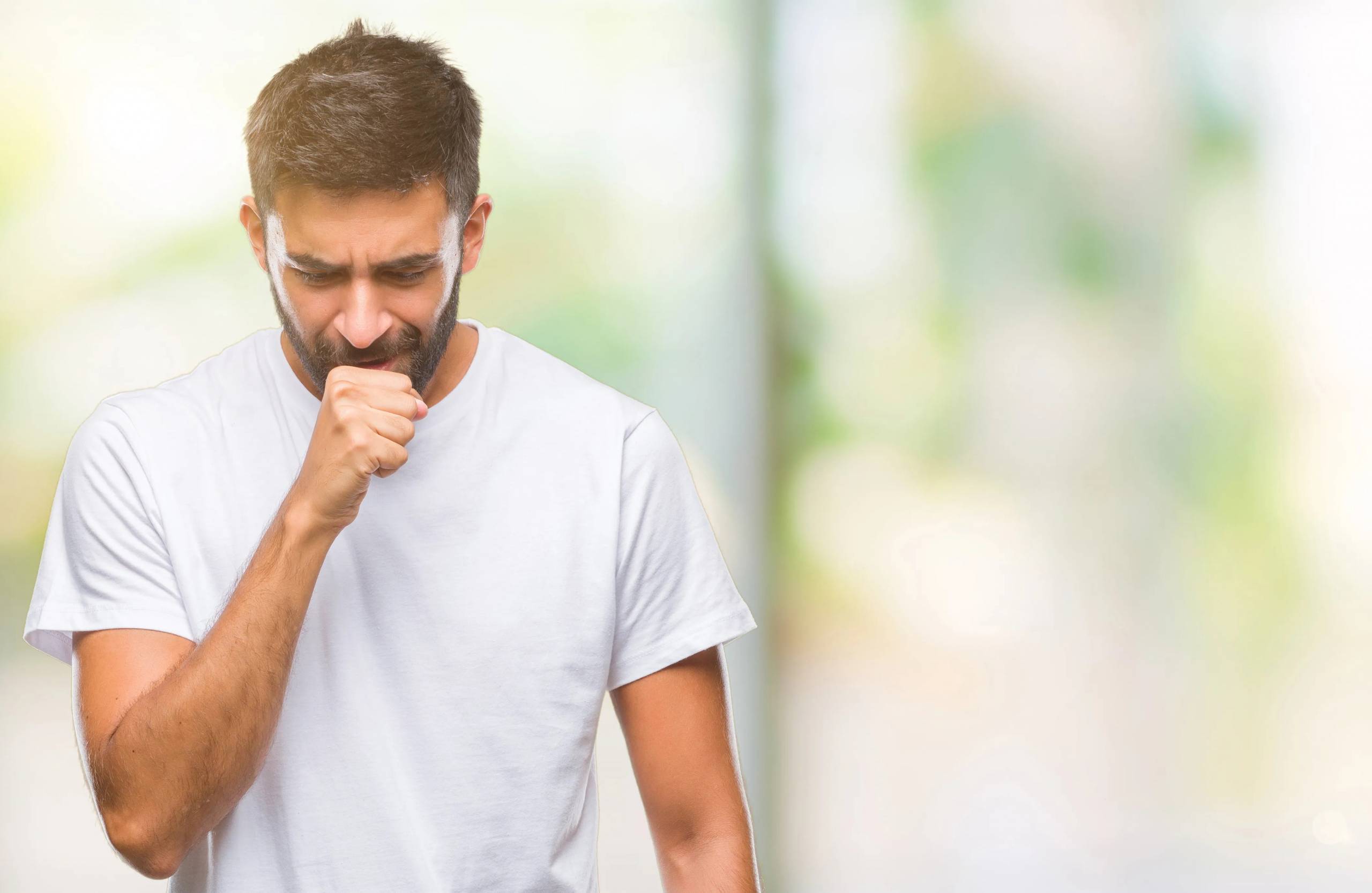 Triggers to be cautious about:
Increased air pollution – Heat can intensify environmental factors such as pollen or pollution. Poor air quality can make asthmatics vulnerable to breathing problems and asthma episodes. Increased air pollution and high pollen counts are considered bad for the lungs.  
Humidity – Humidity may trigger asthma symptoms like coughing and breathing issues. Excessive heat and humidity provide an appropriate breeding ground for allergens like dust mites and molds.
Weather changes – A sudden temperature rise can trigger asthma symptoms. A simple, refreshing cool breeze can also increase the chances of developing an asthma attack. Moreover, windy weather can cause discomfort to people who are already allergic to pollen, grass, or moulds.
Talk to an allergist who is an expert in dealing with allergic asthma. They can help you create an asthma management plan to ensure that changing temperatures won't become a cause for concern.
Don't hang wet clothes outdoors for long periods in the summers
Hanging wet clothing to dry can catch pollen. Instead, use a dryer to dry your clothes in summer when the pollen count is higher.
The treatment regimen for children
In summer, if close attention is paid to a child's asthma regimen, children with asthma can play their hearts out even during hot days. However, the coach must be aware of the child's asthmatic condition. Your child and coach should recognize symptoms and understand when your child should stop playing and use the prescribed quick-relief inhalers. Consult a doctor when you buy an asthma inhaler to reduce coughing, wheezing, and asthma-related breathing issues.
Keep a quick-relief inhaler handy
Keep your asthma inhaler medication with you whenever you step out. Keep it out of direct sunlight and away from a place where it gets too hot, such as in your car. Your inhaler drugs should stay close by and cool. Whether it's cool or hot outside, take your controller medications regularly and always keep your quick reliever inhaler with you. You wouldn't know when asthma symptoms may develop, particularly in high temperatures. Asthma prescription online is available in emergency cases, and one can buy asthma inhalers online or from the nearest drug store to get rid of the symptoms.
Stay indoors in extreme temperatures
Summer holidays include overnight stays and travel away from the comfort of home. However, avoid stepping out in the sun, but if you do, make sure you carry a travel pack that carries all your asthma medications and other necessary items. Limiting exposure to humid environments that trigger an asthma attack is advisable. If you run out of the essentials, make sure you buy all asthma medicine online and get it delivered to you before traveling to other places.
Stay cool
Stay cool, as controlling asthma in warm weather is extremely important. You can sit in the air conditioner and play indoor activities. If not inside, you can consider going for a refreshing swim. Whichever way you choose, handle the heat wisely and stay cool.
Have an action plan
Having an asthma action plan is beneficial in many ways. One is identifying when you develop an asthma flare-up and knowing what to do once it occurs. Asthma action plant works in summer and all year, so it is important to have one to manage your asthma safely.   
Stay hydrated
This tip may seem common, but we can't stress enough how important it is to drink water and stay hydrated, especially in summer when you are outside and the sun is chasing you everywhere.
Don't let the changed weather catch you off guard. You can protect yourself from hot weather by checking the pollen count and air quality index before getting out and starting your day. If there is poor air quality or a high pollen count, consider sticking to indoor activities. Whether facing heat waves cracking thermometers or just a bright sunny day by the pool, these best effective tips will help you manage your asthma and breathe easy all summer.
Also Read: Asthma in Children: Signs, Symptoms, and Treatment
The following two tabs change content below.