The need for your skin is always same whichever season it is. It is seen that our skin texture is most affected in winter or cool environment, so why don't you make it winter ready with the help of the best skin care products? Since winter is a few months away, it is the best time we nourish our skin to make it withstand the expected harsh conditions.
Usual skin conditions in winter:
It is very usual to experience various skin conditions in winter. The appearance of fine lines, acne, pimples, dry skin, and black patches is common in cool weather condition. In this season, the moisture of skin evaporates and skin pores are clogged, affecting the skin's health.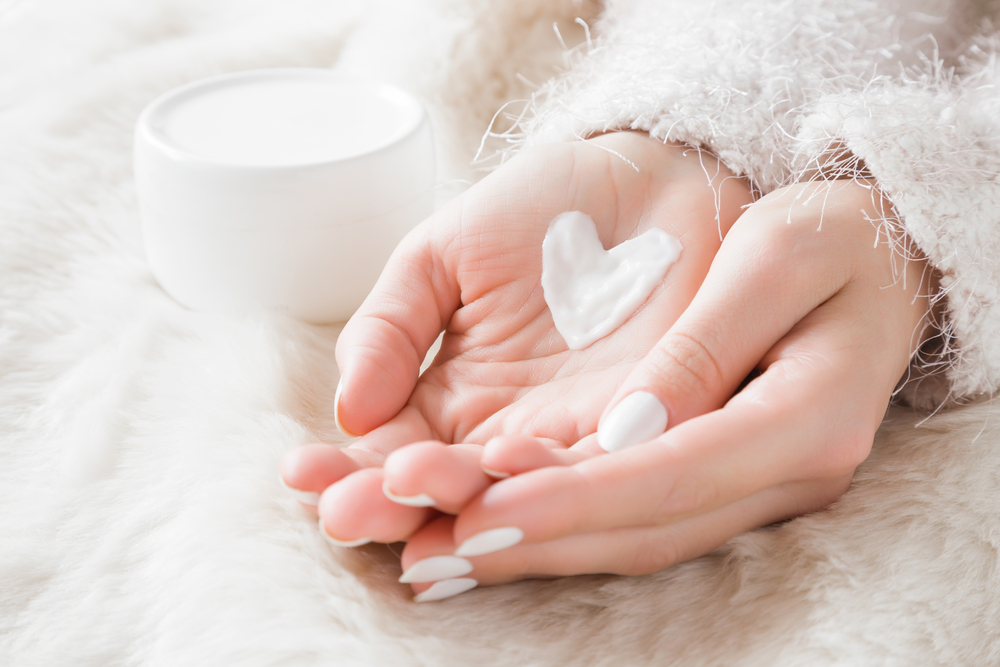 Steps to make your skin winter-ready:
People try different skin care products including herbal and cosmetic ones to deal with the skin problems in winter. A Ret – .025% (20gm) is one such medication that one can use to unclog skin pores. It is an effective defoliator gel to help upper skin layer develop very fast. Its active ingredient tretinoin, a form of a natural metabolite from the group of retinoid, can lower the risks of acne breakout and other skin conditions.
Apply herbal skin care items
As we are heading towards winter season in the few months, it is better to take care of your skin with the help of some best skin care products made from the natural ingredients. The contact of natural elements can make your skin softer but stronger to bear the harshness of winter. The skin care products having olive oil, honey, milk, cucumber, papaya, and lemon promise to keep the natural beauty of your skin intact in every environment.
If you find a layer of pollutants has covered your skin, you can use a gentle cleanser to remove it. The application of hard chemical or cosmetic ingredients cannot be so effective and you may experience its side effects. Therefore, a cleanser of mild effect is fine to use.
Moisturize your skin properly
Dryness is a common skin condition in winter and it has its own consequences. It is best advised to use a humidifier or moisturizer to avoid your skin from drying. If you regularly use a layer of moisturizer, you can avoid the risk of acne and whiteheads. If required, you can add an extra layer of moisturizer under the layer of your daily sunscreen. Your skin has to be hydrated with the regular use of moisturizers enriched with the elements like vitamin B5, petroleum gel, and herbal moisturizers. More the skin holds water, longer it remains hydrated.
Control sebum production in winter
The sebum oil also called facial oil, produced by the skin glands is highly responsible for clogging skin pores, causing the acne outbreak. You have to control it for the sake of skin's beauty. The application of defoliator products like A Ret – .025% (20gm) is a good option to manage sebum production. Some natural products can also be tried to take care of skin's softness and sensitivity.
Less use of cosmetic exfoliate
You do not have to exfoliate your skin layer too frequently; otherwise, it begins to lose its natural charm. Some skin patches can also affect its beauty. The side effects of the chemical ingredients more likely attack in winter; so, it is better to use a natural defoliator in a cool climate for the skin.
Wisely select cool creams for skin care
The market is crowded with a number of cool creams promising to take care of your skin with utmost care. Remember that one ingredient does not suit all skin types. The best skin care products mean that suit your skin best. You can take the help of a dermatologist to understand what your skin requires and what product would be that most suitable to use in winter.