Don't just hate when you see girls who don't need mascara daily because they got naturally voluminous lashes. This makes you wonder why God is so unfair. Long and luscious lashes instantly enhance your features and give that extra oomph; they look incredibly gorgeous. Some women are lucky enough to have long and beautiful eyelashes, and some must make themselves agree for falsies, coats, and coats of mascara and lash extensions to achieve that celebrity look. They make every possible effort to get the desired eyelash length and thickness. However, you'd be glad to know that you can get those long, luscious eyelashes too. If you think you cannot do anything about your short and thin eyelashes or wondering about growing long and voluminous eyelashes, we are happy to tell you that you can have those naturally curly eyelashes. Yes, girls, you have heard it right! There are natural ways to lengthen your lashes and enhance their appearance so you can flaunt those curl, voluminous lashes. The natural remedies include some ingredients from your kitchen that are easily accessible. Getting those naturally longer lashes is not a dream anymore!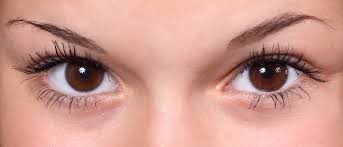 Here is all you need to know about how to lengthen your short and thin eyelashes. Hereditary may be the reason behind your thin lash strands, but several other reasons are causing your lashes to get thinner or fall out. These may include hormone imbalance, stress, dryness on the lids, and ageing. Your lashes may also break due to the use of bad quality products or expired eye makeup, rubbing or wiping frequently. In some cases, thinning of lashes can be an outcome of poor hygiene or a health complication. Whatever may be your reason, you can trust some home remedies to grow back eyelashes and get fuller lashes in a short period. Also, the eyelash growth solution containing Bimatoprost to keep your lash length in check. Buy Bimatoprost online to grow longer ad fuller eyelashes. Check out these natural ways to increase the length and density of eyelashes:
Castor Oil- Castor oil is a well-known name in the beauty world. From treating wrinkles to sunburns to preventing hair dandruff, this beauty product has been trusted by many people across the world for their daily skincare and hair care regimen. One of the most popular benefits that it does an amazing job of promoting hair growth. It just works in no time when it comes to improving hair growth; it gets you quick results than any other ingredient. Applying the thick oil on the upper lash line daily can give you thicker lashes and prevent them from falling out by making them stronger. You can also add a drop of coconut oil to reduce its thickness and apply it with the help of a cotton tip. Doing it every night before going can bring you naturally longer and fuller eyelashes.
Olive Oil- Another natural and safe trick to increase your lash length. It is perfectly safe to use around the delicate areas of your eyes. The effects are wonderful when it comes to growing lashes, and it also strengthens the lashes. Just like the hair on your scalp, olive oil works on the growth of eyelashes as well. Dabbing a few drops onto your lashes before bed can make lashes grow healthier and fuller. Incorporating this amazing oil into your nightly routine can give you dramatic results in just 2 to 3 months.
Green Tea- Another simple tip to grow lashes naturally. The power of antioxidants restores eyelash hair growth, making them long, dense, and strong. Brew a cup of green tea, once the tea cools, apply a few drops on the lashes and leave it on overnight. You can refrigerate the rest of the solution for the next three days, but make sure you don't keep it more than this recommended period.
Petroleum Gel- petroleum jelly is a natural emollient, which provides nourishment to the lashes. A petroleum jelly like Vaseline works by moisturizing the lashes to make them appear longer and stronger. Make sure you don't over-apply the preparation as this can cause your lashes to become fragile and break. Vaseline increases the moisture and stimulates the growth of lashes from the hair follicles. The growth of lashes is visibly darker in just four months of regular usage.
Massage- You might have noticed one most important thing about the hair growth method is to help increase the blood flow. Oils are a great way to increase blood circulation, but massage also helps a lot. Massaging the eyelid area near the eyelashes will improve your blood circulation to that area resulting in a better lash/eyebrow growth. With your clean fingers, you can massage the eyelid area along the lashes.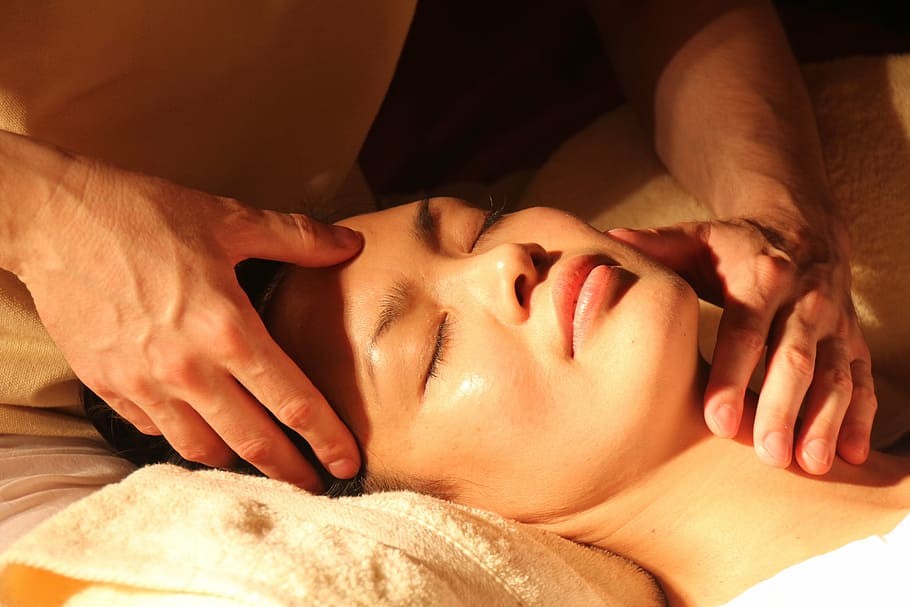 Along with these remedies and tips, you can also try eyelash growth serums containing Bimatoprost, an effective ingredient to help with eyelash growth. You can buy Bimatoprost online from a reliable drug store at the best price.