Just like women crave for blemish-free, even skin tone or strong and shiny hair, darker and fuller lashes are another desirable asset. While mascaras and false lashes give temporary results, they do not help in the long run. This is why non-prescription eyelash enhancers are all the rage these days among women of all ages. However, with so many options around, which product really works and which doesn't is a question on every consumer's mind. One of the most popular and effective eyelash enhancers on the market is Careprost bimatoprost solution.
Here are answers to some common queries regarding eyelash enhancement.
Introduction to Eyelash Enhancement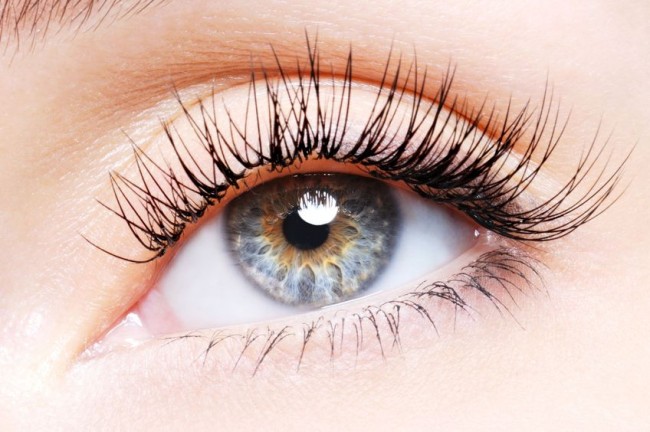 For the uninitiated, eyelash enhancers are formulas that are especially developed to make eyelashes healthier and darker. An example is Careprost bimatoprost drops that are meant for topical application on upper lashes. Eyelash enhancers are also sometimes used on thin eyebrows.
Safety and Other Concerns
The first question that pops in anyone's head: is eyelash enhancement safe? Here's the truth. Eyelash enhancer formulas are developed with a hormone called prostaglandin that can lead to certain side effects in some cases.These side effects include the darkening of the iris and blurred vision.
To escape such side effects, non-prescription enhancers are a good choice mainly due to the fact that they have no paraben or hormone in their formula. They are made with amino acids, polypeptides and conditioning agents to strengthen and invigorate lashes.
Other than that, general safety instructions should be followed while using enhancers like Careprost bimatoprost solution. Never use it while wearing contact lenses and wash hands and face before application of Careprost bimatoprost.
How Soon Can You See Results?
Eyelash enhancing products such as Careprost bimatoprost can take around 56 to 60 days to show results. However, some users get visible results in just around 28 days. So, the time can vary depending upon the user. For example, the clinical results of SmartLash, an eyelash enhancing formula, shows that 93% of their users achieved fuller and longer lashes after 28 days of use, while 83% admitted to thicker eye lashes in 28 days.
Where to buy Careprost?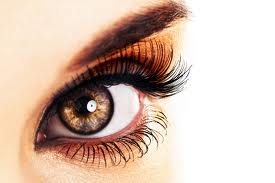 Eyelash enhancers are easily available on the market. You can buy careprost online. However, exercise some caution while buying even non-prescription products. When you buy careprost online, deal with a website that has a good reputation.
Know anyone who desires long and thick eyelashes, then do share this blog with them. Also, post comments if you any other health queries.
Also Read: Eye care tips – Simple ways to protect your eyes