Having an acne breakout is one of the most dreadful nightmares for all, especially girls.If you are among such ladies who have tried several acne treatments and tested every recommendation from friends without much success, then don't worry, you are not alone. Medications for acne is easy, this article brings a hope of light for all those people who want to cure acne overnight.
Here are some options for acne treatment to remove acne and clear them overnight:
Lemon juice wonders:
Take a lemon and squeeze the juice out of it. Take the juice in a bowl and now dip a fresh cotton ball in the juice and apply directly over the acne, very gently with the help of cotton ball. Leave it for 2-3 hours, but not overnight, wipe off with a wet cloth.  In morning properly wash your face with lukewarm water and see the results.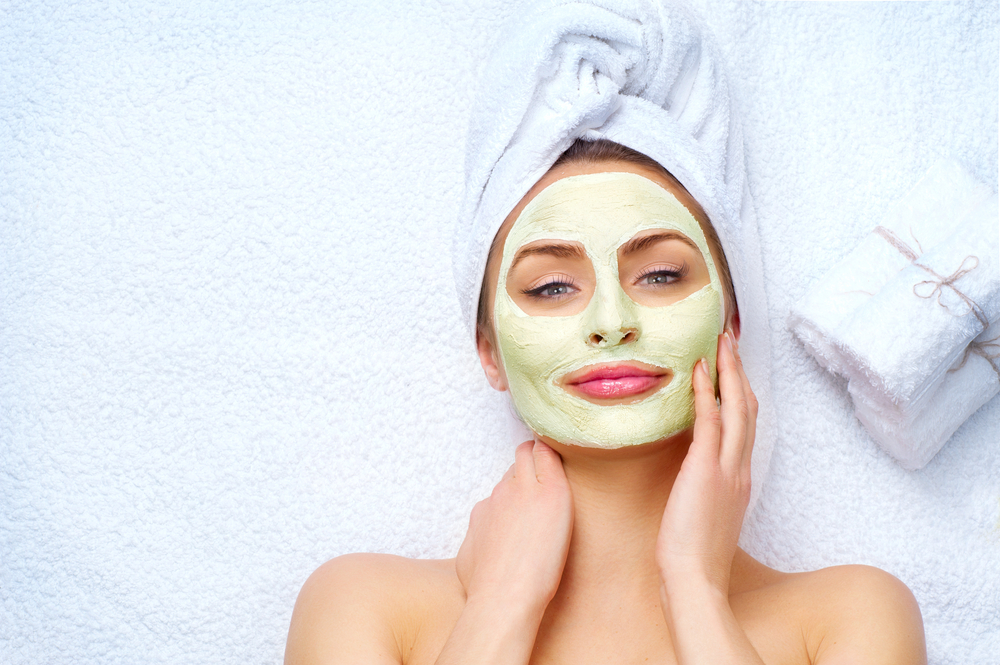 Also Read: HIV and Other Sexual Problems in Women
Whip egg whites to get rid of acne:
Egg whites help to fight acne bacteria fast. Take an egg, break it and separate egg white and yolk. Take the egg white in a separate bowl and dip a cotton ball in it. Apply the egg white on the acne and leave it overnight. Wash your face with water in the morning to see your acne diminish fast.
Getting rid of acne with potato:
Potatoes have a good amount of vitamin C in it that helps to fight acne germs. It dries acne fast and heals it fast too. Take a piece of potato, mash it properly to apply on the acne or take out the juice and apply it on the acne. Leave it overnight or for few hours. Wash with lukewarm water and you will notice the acne drying fast.
Orange peel, a sure shot acne cure:
It is a sure shot acne solution, as it is packed with Vitamin C. It removes acne overnight. Take a fresh orange peel and rub on the acne, but very gently, without irritating the acne. Leave it overnight. You can also dry the orange peel and make a powder out of it, then mix it with water to make an acne removal face pack. Wash your face in the morning with lukewarm water and you can see the difference surely.
Acne removal with apple cider vinegar:
Working of apple cider vinegar is just like lemon; it is antibacterial and kills the acne bacteria very fast. It is also best for making the skin glow and remove excess oil from the skin.  Take the vinegar in a bowl and dip a cotton ball into it or use a fresh q-tip. Apply the apple cider vinegar to the spot of acne and leave it there overnight or at least 2-3 hours. Wash off with lukewarm water and pat dry with a soft clean cotton towel. You can notice the acne going very fast.
Baking soda, an effective acne treatment:
It is the most powerful and tested method to get rid of acne overnight. It is a quick and hassle free method to treat acne and make the skin acne free. You just need to have a teaspoon or two of baking soda, mix it with water and make a paste. Apply on the acne using a fresh cotton ball or a q-tip. Leave it for 2-3 hours and wash off with lukewarm water, no need to keep it overnight. You will notice that the acne has vanished and dried overnight.
Also Read: Important Facts About the Ebola virus disease (EVD)
These are all quick and easy method to treat acne as they are natural acne medications. In the case of extreme acne breakout make sure to see your dermatologist.