Parkinson's disease can affect various aspects of a person's life. However, with careful planning and activity moderation, the effects of Parkinson's disease can become much less stressful.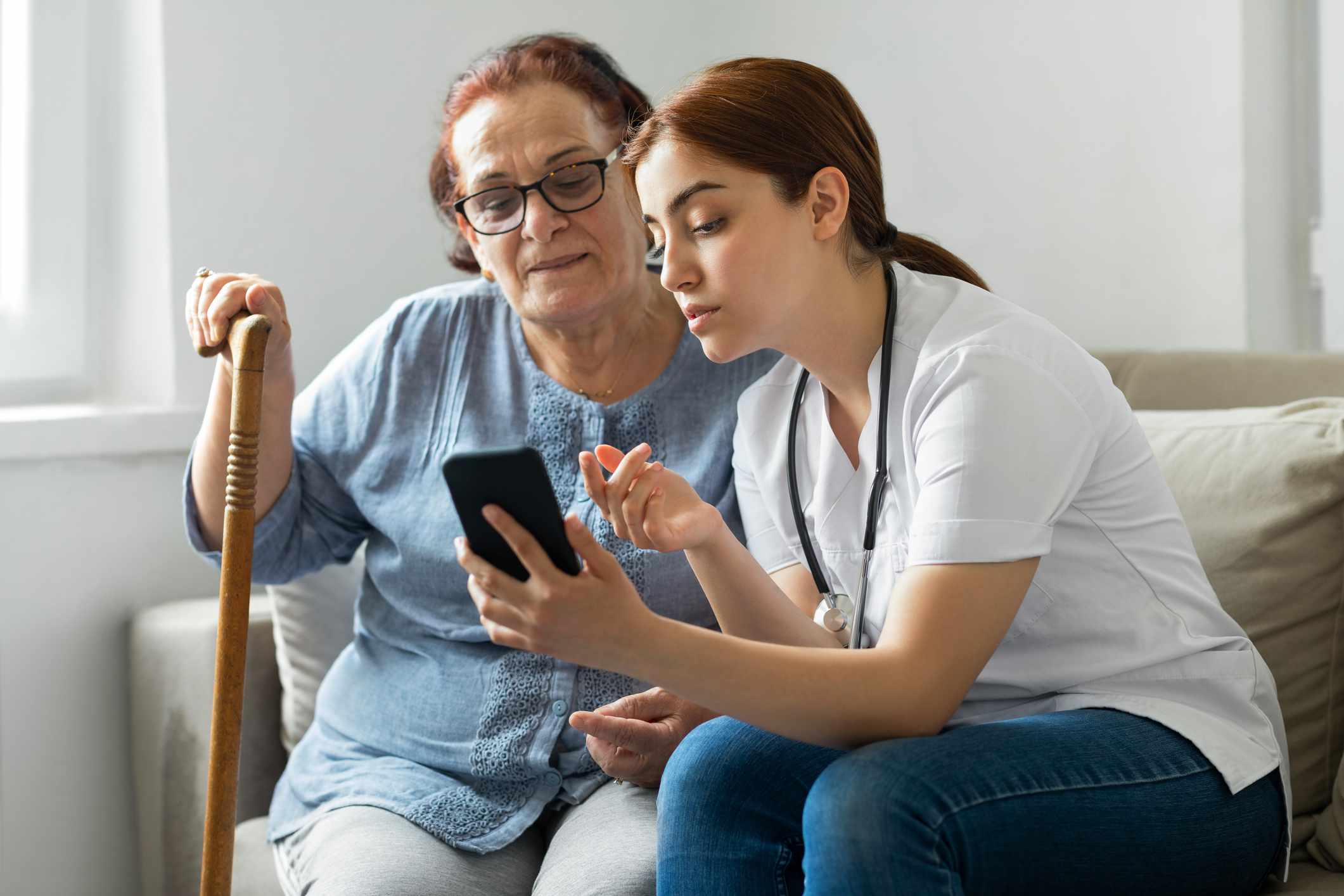 How do I manage time with Parkinson's disease?
Navigating Parkinson's disease (PD) can feel like a never-ending learning curve. A Parkinson's disease diagnosis may change many areas of an individual's life. The changes that appear with PD can contribute to emotional distress. Common symptoms of the disease may include anxiety, apathy, and depression. Management of Parkinson's disease is complicated due to its progressive nature. Time management can sometimes feel like another task, but creating a schedule and plan that works best for you and your particular PD requirements is important. However, the lifestyle changes that come with Parkinson's diagnosis are unavoidable, but there are ways to respond to these changes actively.   
These tips can help you manage your time:
Make a consistent schedule – You may not be able to make a plan that includes everything, but creating a consistent schedule can help life feel less overwhelming. Speak to your physician about your needs related to your health to establish a plan.  
Plan periods for rest – Finding time to rest in your busy life is almost impossible. Getting time to slow down and relax can mean just fifteen minutes of your day. Rest is different for everyone, but it is a self-care activity that charges up your day and allows you to relax. Practicing self-care and rest helps to ease the symptoms and bring mindfulness to your day.  
Make goals for what you do each day – Small, achievable targets can help you move forward in life with your health. You don't always need to make serious goals; you can create fun goals like going on a walk or making your favorite recipe.  
Spend time with friends and family – It is normal to feel lonely during this stressful time. Having quality time with people you love can help assist your mental health. This space may be considered where you process your feelings and connect with loved ones.
Speak to physicians to clear any confusion and process stress – Remember, you are not alone in living with Parkinson's disease. It is important to speak to your physician about what you are experiencing. Physicians can help you manage and plan what work you need to cover in your daily life. It may be helpful to talk to a mental health expert about the emotions you experience as well. 
Join exercise classes and mental health activities that suit you – Join a class to help your body and mind. Your expert will make you learn relaxation techniques, while they will also let you learn at-home workouts.  
Energy conserving tips for those with Parkinson's disease 
Simplify your activities and set goals. You must complete your daily activities the same way you always have.
Plan your activities (chores, exercise., etc.) ahead of time. Space them out throughout the day. Do not plan too many things for the day. Attempt those things that require more energy when you are feeling your best. 
If needed, rest before and after activities
If you become tired while performing a task, stop and rest. You may need to complete the task on another day or when you feel active enough to finish the task.  
Avoid planning an activity right after a meal. Rest for at least 20 to 30 minutes after each meal.  
Ask your family and friends for help; divide the tasks among family ad friends. 
Take enough sleep and elevate your head when sleeping. Avoid napping too much during the day, or you might not be able to sleep at night.  
If your physician says it's okay, you may climb steps. You may need to rest if you become tired. Arrange your activities in such a way that you don't have to climb up and down stairs many times a day. 
Avoid intense physical activity. Do not pull, push, or lift heavy objects that require strain.   
Tips for managing Parkinson's disease 
While bathing, use a shower chair if required. Clean yourself with a long sponge or scrubbing brush. Use lukewarm water, as very hot water can make you fatigued.  
Get dressed while sitting on a chair with armrests. This helps you keep your body balanced.
Do all your grooming (drying your hair, shaving, etc.) while sitting.
Do not rush your meals. Allow some extra time to finish your food. Resting your elbow on the table is best to provide more motion at your hand. 
Slowly rise from a seated position. Once standing, remain in a place for a few seconds before walking. This will help you maintain the balance.
The medications developed for treating Parkinson's can help manage the symptoms, including shaking or tremors, impaired balance, rigidity, and slow movement. Most people can get symptomatic relief from their Parkinson's disease. But some may need surgery if their medication is not working well enough. The drugs you take at early stages can strongly impact your condition. So, it is important to consult an expert who can guide you through the treatment decisions. Moreover, physical therapy can help improve your movement and function. While occupational therapy focuses on improving motor skills can further help you perform daily tasks more easily.  
Takeaway
Many symptoms of Parkinson's disease affect body movement. Rigid muscles, tremors, and difficulty keeping your balance can make it tough to get around safely without falling. The Anti Parkinson drugs that your doctor has prescribed are one way to relieve your symptoms. Moreover, physical and occupational therapy for Parkinson's can also help improve movement problems. These strategies make you learn ways to stay active and independent. Over time you will likely become an expert in Parkinson's disease. So, give yourself time and get educated. Ask your doctor for the information you can bring home and read and find other people with Parkinson's disease in your community.  
Also Read: ED may indicate a risk of Parkinson's disease
The following two tabs change content below.