Hair problems become more recurrent and difficult to manage in monsoons. Here are some simple hair care tips to stop the monsoon from spoiling the fun.
After bearing the scorching heat of sun, monsoon comes as a sign of respite. The monsoons are refreshing and romantic but, the humid and damp weather may take a toll on your health, especially your hair. It becomes important to take extra care of your hair in the rainy season. Your hair are exposed to moisture for longer time and even after having a shower you will still find it hard to dry and it remains moist because of moist climate. Wet hair may lead to unpleasant odour.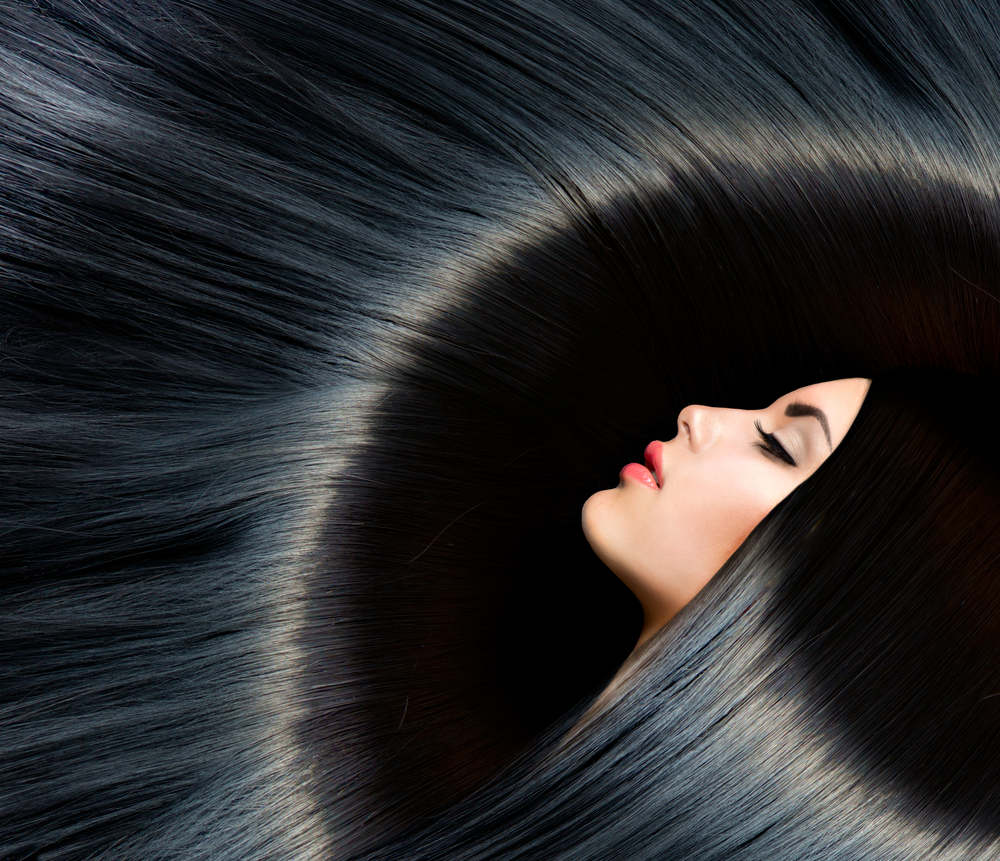 So here are some hair care tips for you to maintain healthy and gorgeous hair all through the monsoon.
Also Read :Yoga poses to keep diabetes in control
Keep your hair dry
Try to protect your hair from getting drenched in the rain as much as you can. Rain water is generally acidic and filthy while the increased levels of humidity in monsoon worsen the condition of your hair. In monsoons, make sure you completely dry your hair before you leave the house and protect them from damage.
Shampoo twice in a week
Shampoo twice in a week with a gentle shampoo to maintain a healthy scalp and take a bath as you reach home. If rainy water remains on your scalp for longer time, it may make your scalp itchy and even make it prone to bacterial or fungal infections and may cause dandruff. Always apply shampoos in gently and do not forget to nourish your hair with conditioner.
Oil massage
Give your tresses a natural boost of moisture that can hydrate and rejuvenate them in extreme temperatures. Massage your hair with warm coconut oil and comb afterwards so that the oil gets evenly distributed on your scalp and hair. You can also give your hair a humble hair treatment by applying warm oil mixed with curry leaves. This nurtures thick and black hair. You usually get an itchy scalp in this season because of dandruff or some other reasons. Neem oil is the best remedy for an itchy scalp.
Avoid hair styling
Your hair can be easily damaged by hair styling in the moist monsoon season. It is not advisable to tie up your hair in monsoon as it causes rain water to get locked in your hair and the moisture makes your hair even more frizzy and droopy. It is suggested to limit the use of hair dryers in this season. Instead go for dry towels to remove moisture from your hair. Hair colouring is not a good thought in this season as it takes very long to wash your hair and dry. Keep it as natural as you can.
Protein-rich diet
Diet plays a very significant role in hair care. It helps in shielding the hair and also strengthening the hair follicles. Protein is one of the most crucial nutrients for strong hair and an efficient hair fall solution. Rich sources of protein constitute Salmon, whole grains, eggs, dark green veggies, carrots, nuts, kidney beans, and low-fat dairy products.
Don't comb wet hair
Your hair is weaker and susceptible to breaking when wet. Avoid the use of blow-dryers and gently comb your hair with a wide-toothed comb after you air dry your hair completely. Minimize the use of heated hair equipment as they make your hair even more dry and jagged during the monsoons.
Also Read :Natural remedies for asthma
Try home remedies
You can try applying a paste of three bananas and honey for very dry and frizzy monsoon hair. Leave it for 50 minutes and then, rinse off with water. This is a great hair treatment as it treats dryness and makes the hair softer.
Take two tablespoons of curd and mix with one egg. Apply this paste as a natural conditioner after shampooing. Keep it mixture on your head for 15-30 minutes and rinse. This makes your hair soft and bouncy with a visible shine.
To pull-off extra oil from your scalp, apply lemon juice for 15 minutes and then, wash off. This is a very effective remedy.
Beer is an excellent conditioner. Firstly wash your hair with beer and after few minutes wash it off with cold water. This adds a glow to your hair.
Fenugreek seeds are a wonderful hair fall solution. Soak the seeds overnight in water. Strain the water next morning and rinse your hair with it. It will tackle other hair troubles including weak hair, lacklustre hair, and dandruff too.
Conclusion:
While you may love the rain, the rain doesn't love your hair. It is important to follow hair care tips and opt for hair treatment to keep your hair from falling and get damaged during the monsoon. These easy hair fall solutions will not only sustain the volume of your tresses but will also keep them safe and healthy.