Green vegetables are plant leaves packed with essential nutrients such as calcium, protein, iron, vitamin C, K etc. Green vegetables are also low in calorie and fat. Eating vegetables are effective in anti-aging, cancer prevention, hair growth, skin health, heart health and healthy pregnancy.
Almost all adults know the benefits of eating vegetables and nutritious foods, but at the same time, most of the children hate to eat vegetables, as they prefer eating street, fast foods and overweight causing foods that are low in energy and encourage the overweight issues. It is our responsibility to provide a balanced diet to our children to promote their growth and development.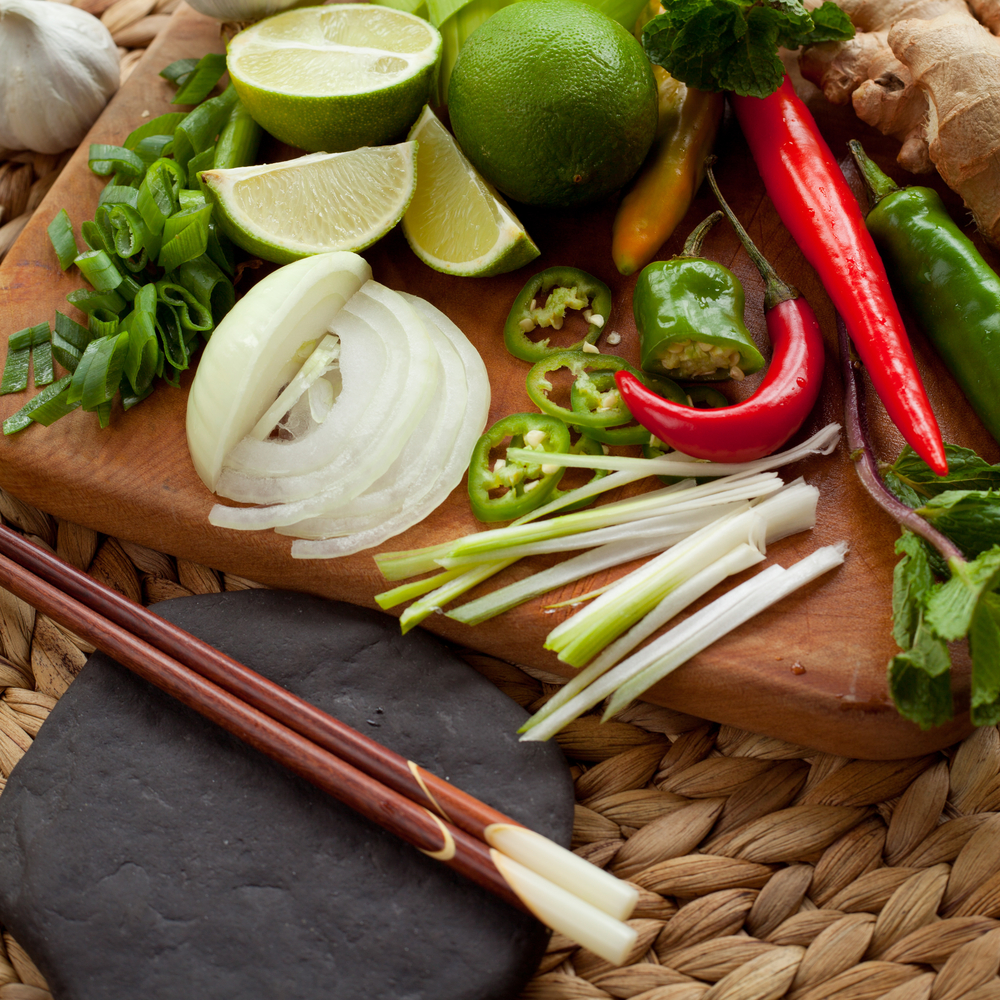 Also Read: Useful tips for permanent weight loss
Encouraging your children to eat vegetables is itself a challenge for many parents. Fresh vegetables are an integral part of a healthy diet as they play a vital role in the children's growth and development. It's important that you make these vegetable more delicious so that your child can enjoy eating them. Vegetables provide essential vitamins, energy, antioxidants, hydration, and fibers, and they are not low on energy food. They play a vital role in protecting your child's health against many diseases. A healthy diet determines eating lots of vegetables, adding a wide variety of foods from the other important food groups.
Most of the parents want to know how to encourage their children to eat more vegetables regularly. So this article will help you in getting ideas to get started:
Set a good example with vegetables  
Children learn most of the food habits from their parents, so the best way to encourage your kid is to eat more vegetables to let them see you eating.
Keep trying with new vegetables
It is very easy for children to say a big NO to vegetables when they first eat them. If your child also doesn't like vegetables or any new vegetable then also keep offering them with different recipes at mealtimes. Also, try to keep encouraging them to taste vegetables.
Use praise words when your child tries vegetables
If you use to praise your child every time they eat vegetables, they will more likely to eat vegetables and nutritious foods again. Praise works wonder when you tell your kid exactly what they did well. Try to educate them about theoverweight causing food. If your child is refusing to eat, take her meal away for about twenty minutes.
Get your child involved in vegetables cooking
If you involve your child in planning and cooking family meals with veggies, then he will surely be more interested in eating the vegetables.
Get vegetables into meals in other ways
You should try to disguise the vegetables in foods that you know your child love to eat. When you try this, your child would get a chance to be more familiar with the balanced diet and learn the different unique tastes of the cuisine.
Offer vegetables in form of snacks
You may have heard that vegetables can make the best snacks. If you stock up on vegetables for snacks and limit the unhealthy snacks at home, your child would be more likely to eat vegetables in form of snacks whenever he/she is hungry. These edible items are not low on energy food and help to improve the children's health.
Also Read: Saturated Fats Are They Good For You?
Go for variety, taste, and fun
Whenever you step out to the vegetable market, try to select veggies of different shapes, colors, textures, and tastes. The reason is that there will be more varieties and nutritious foods available for your children and they will find something more interesting to eat.